Page 13 of 16
Fabián Sáenz, PhD.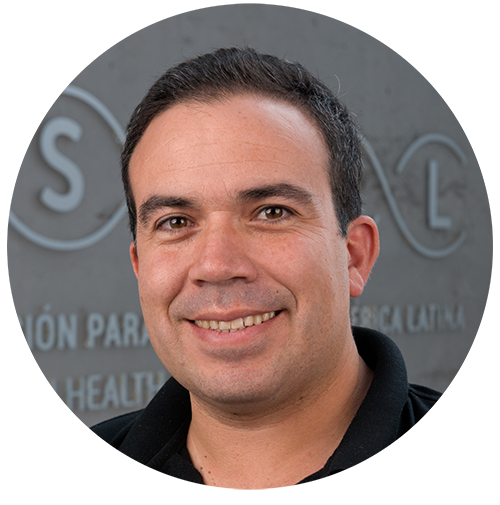 ---
Molecular epidemiology of the malaria parasite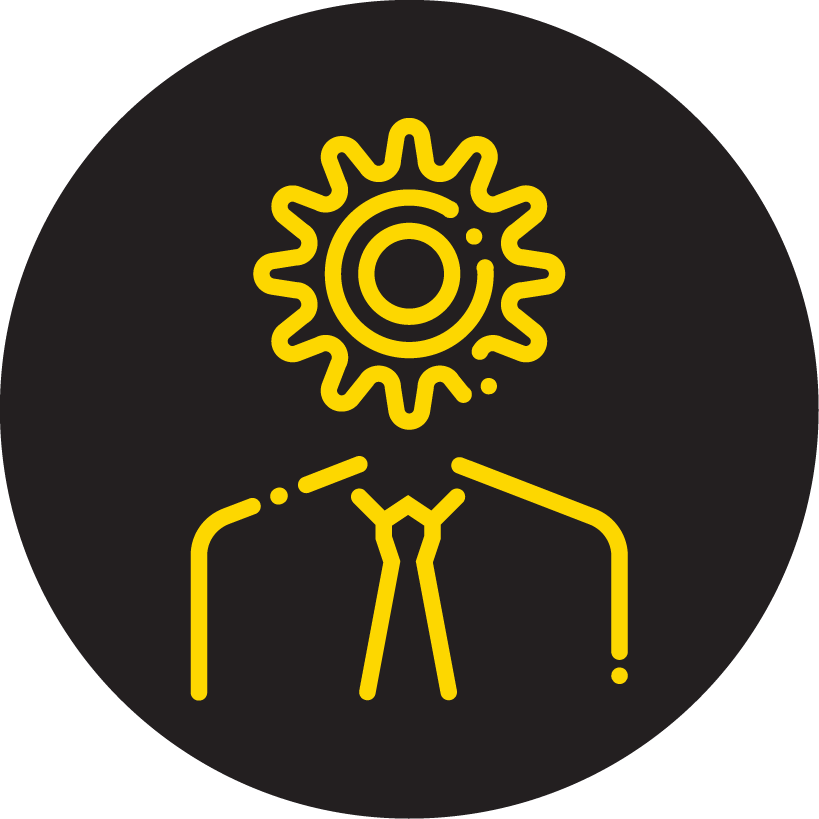 Education:
2011 - 2015. Postdoctoral fellow Fogarty International Center (National Institutes of Health), D43 Training Grant.
2008 - 2011. Postdoctoral fellow: Department of Global Health, College of Public Health, University of South Florida.
2008. PhD. in Biology of Infectious Diseases, University of Notre Dame, IN, USA.
2001. Bachelor in Biology. Pontificia Universidad Católica del Ecuador.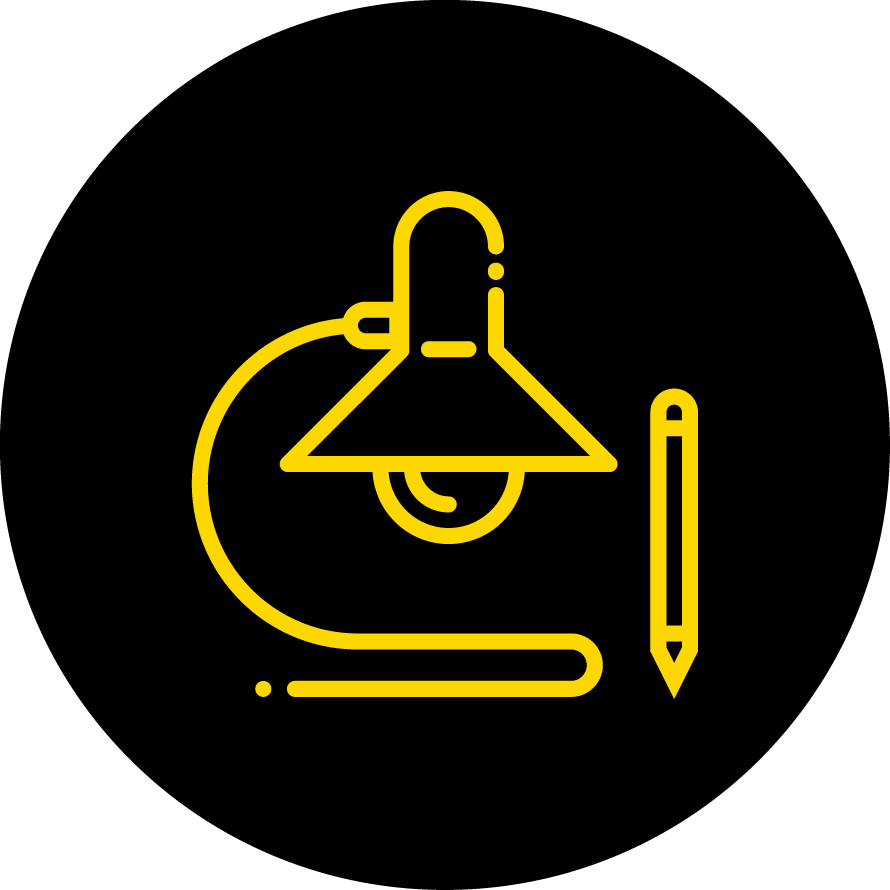 Current position:
Principal Investigator at the Center for Research on Health in Latin America.
CONIEIT (National Committee of Researchers on Infectious and Tropical Diseases) President.
Professor at the School of Biological Sciences. College of Exact and Natural Sciences. Pontificia Universidad Católica del Ecuador.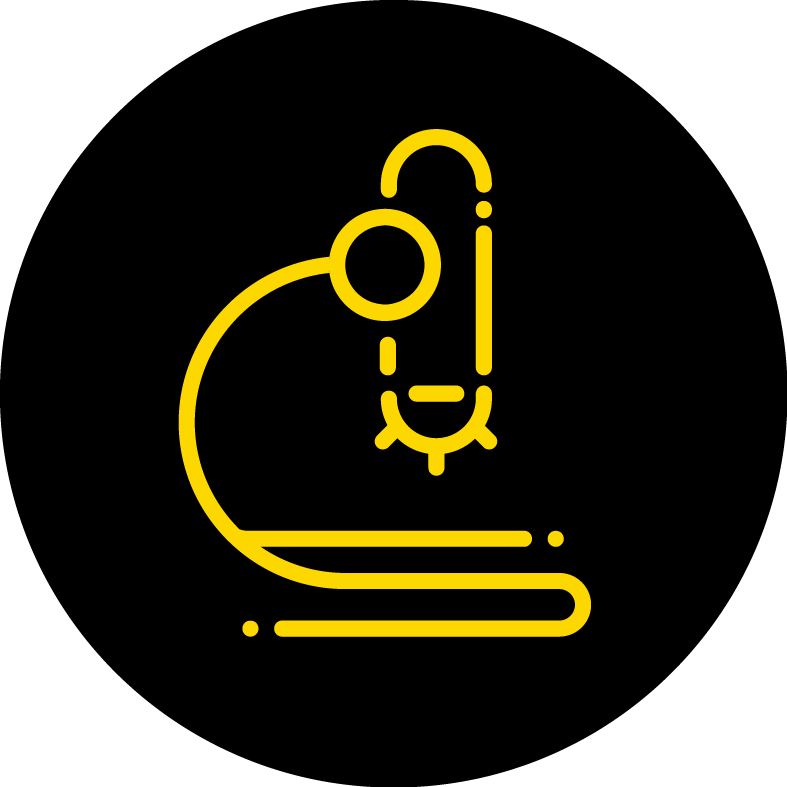 Current research (PUCE): Health and Vulnerable Groups.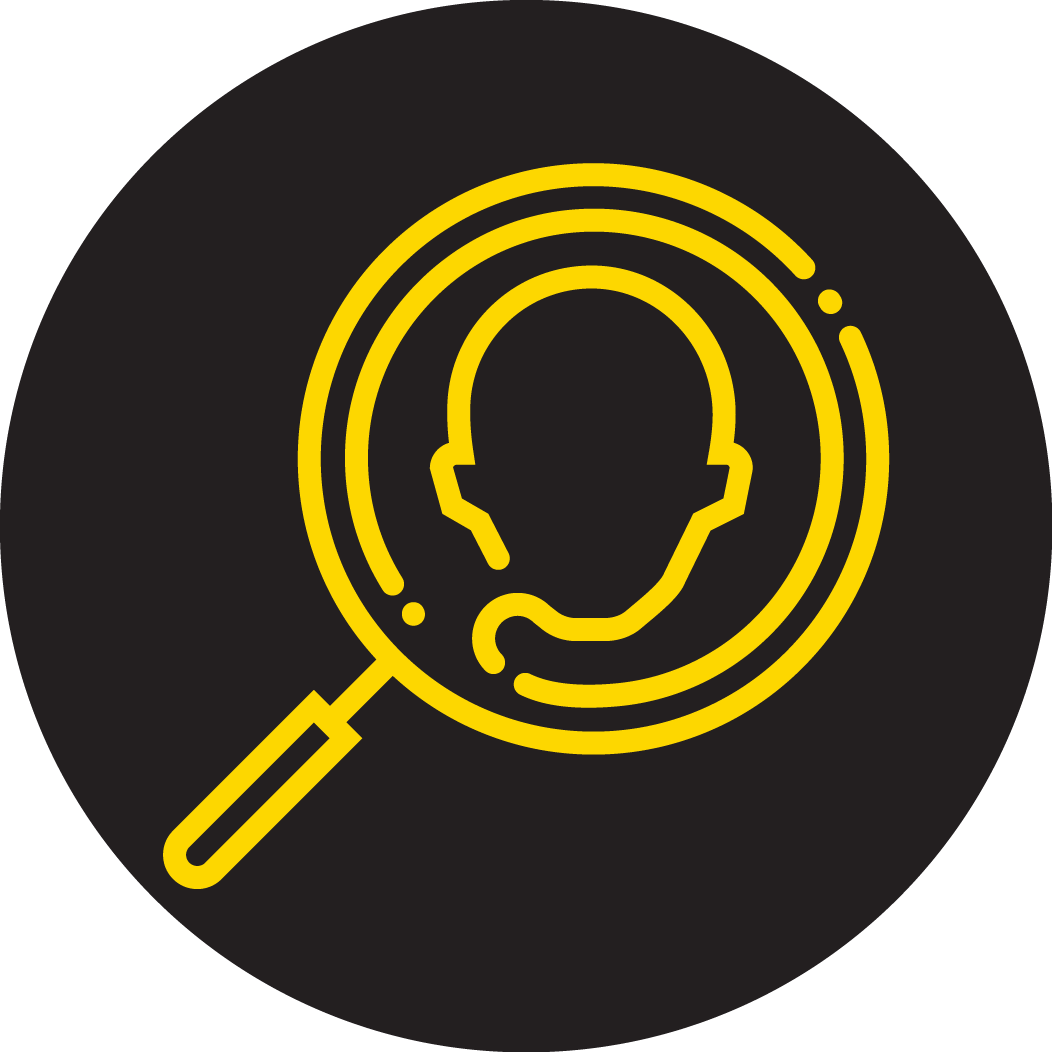 Recent publications:
Martin, J. A., Hendershot, A. L., Saá Portilla, I. A., English, D. J., Woodruff, M., Vera-Arias, C. A., Salazar-Costa, B.E., Bustillos, J.J., Saénz, F.E., Ocaña-Mayorga, S., Koepfli, C. & Lobo, N. F. (2020). Anopheline and human drivers of malaria risk in northern coastal, Ecuador: a pilot study. Malaria Journal 19(1), 354. doi:10.1186/s12936-020-03426-y
Salazar-Costa, B., Vera-Arias, C. Tamayo, M., Yumiseva C., Cagua-Ordoñez, J.C., Gomez-Obando, J., Sáenz, F.E. (2020). High prevalence of asymptomatic malaria infections on the Ecuador-Colombia border. Práctica Familiar Rural 5(2). Doi: https://doi.org/10.23936/pfr.v5i2.157
Fletcher IK, Stewart-Ibarra AM, Sippy R, Carrasco-Escobar G, Silva M, Beltran-Ayala E, Ordoñez T, Adrian J, Sáenz FE, Drakeley C, Jones KE and Lowe R (2020) The Relative Role of Climate Variation and Control Interventions on Malaria Elimination Efforts in El Oro, Ecuador: A Modeling Study. Front. Environ. Sci. 8:135. doi: 10.3389/fenvs.2020.00135
Libros
Anita G. Villacís, Fabián E. Sáenz, Marco V. Neira, Mario J. Grijalva. 2018. Ecosalud en las enfermedades transmitidas por vectores: Chagas, Dengue y Malaria. Tercer tomo (Ciencia de la Salud). La Medicina Ecuatoriana en el siglo XXI. Academia Ecuatoriana de Medicina Universidad Andina Simón Bolívar, Corporación Editora Nacional, editor Jaime Breilh.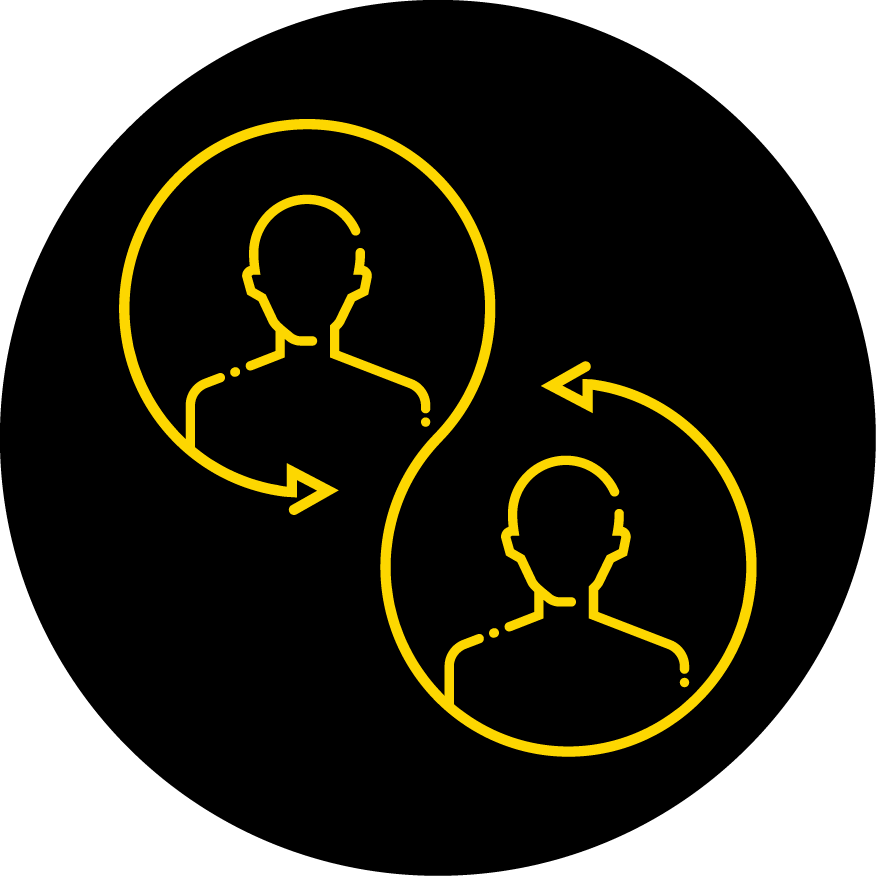 Orcid: https://orcid.org/0000-0001-6460-5373
ReseachGate: https://www.researchgate.net/profile/Fabian_Saenz