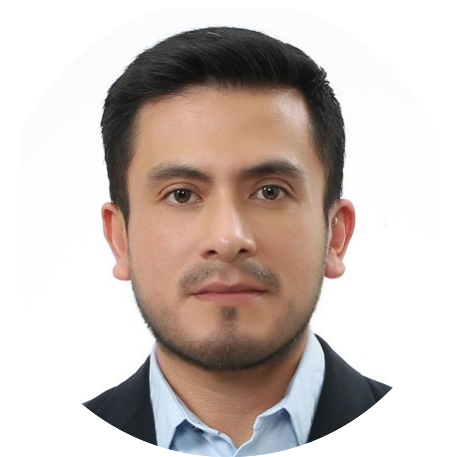 Christian F. Juna, PhD.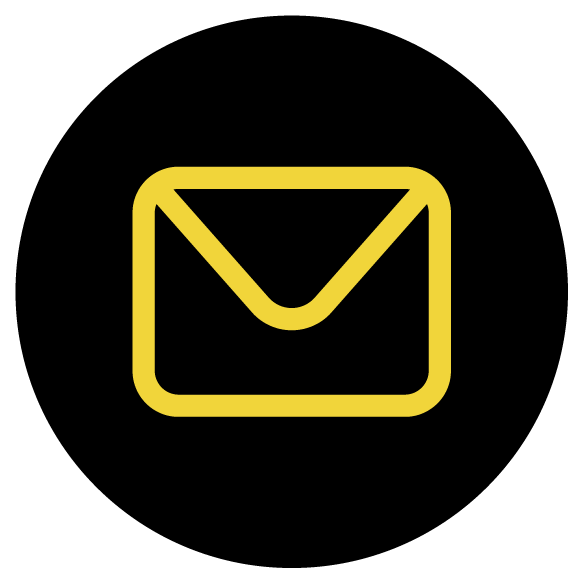 CFJUNAJ@puce.edu.ec
Research groups:
---
Areas of research: Infectious, immunological and chronic diseases / Evaluation of health policies / Healthy environments and lifestyles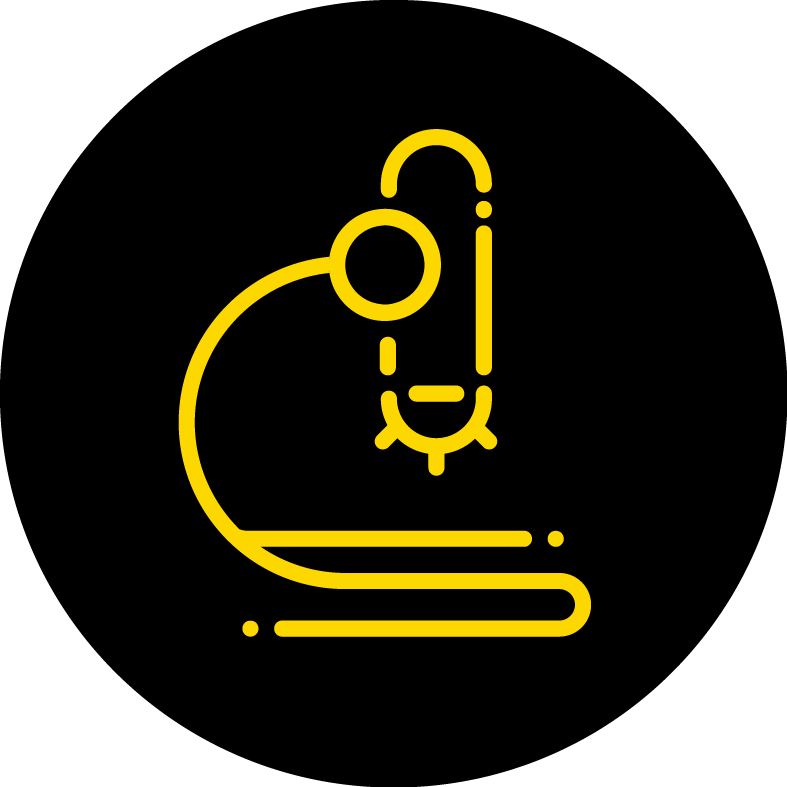 Current research:
Public Health
Epidemiology
Nutrition
Social Determination of Health

Research projects: "Effects of Korean diet on antioxidant and anti-inflammation indices and polyphenol metabolome among Korean adults" Seoul National University.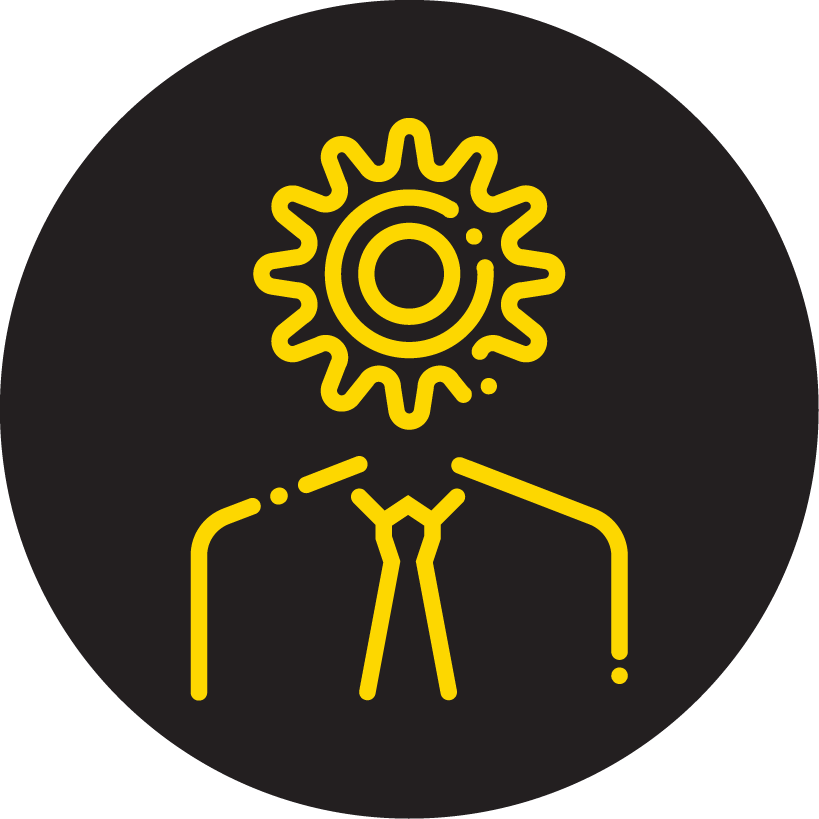 Education:
2022. Ph.D. in Public Health (Summa Cum Laude), Seoul National University. Seoul, South Korea.
2015. Master in Public Health, Universidad San Francisco de Quito. Quito, Ecuador.
2010. Bachelor in Nursing, Pontificia Universidad Católica del Ecuador. Quito, Ecuador.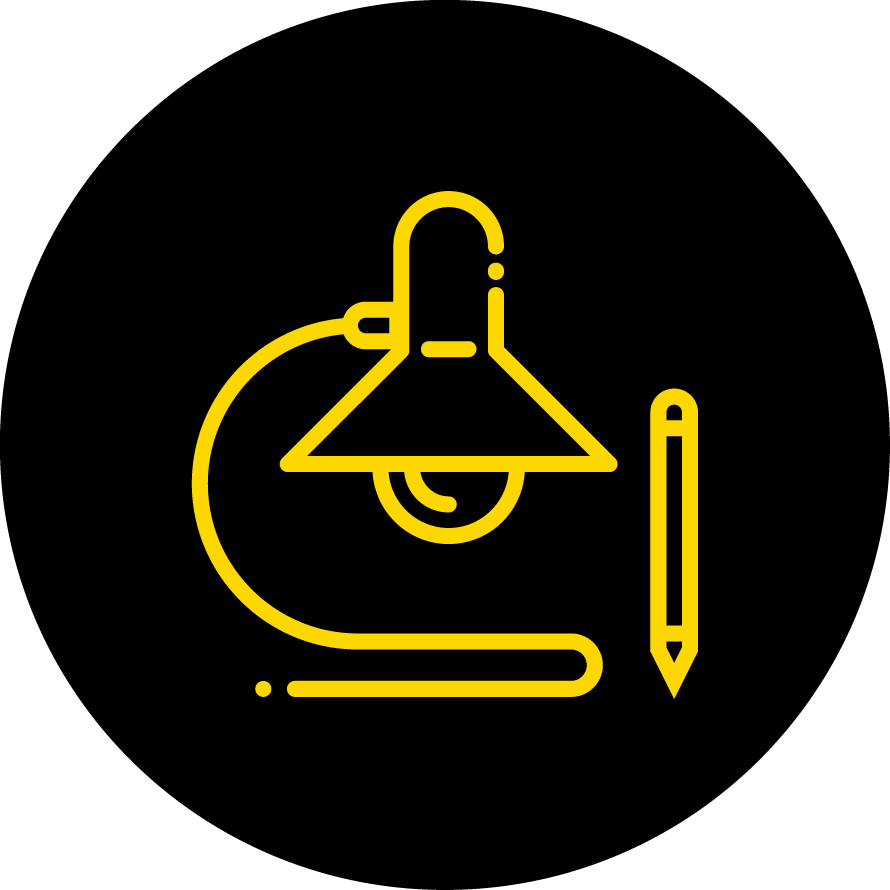 Current position:
Associate investigator at the Center for Research on Health in Latin America.
Adjunct investigator at the Division of Nutrition and Public Health of the School of Public Health, Seoul National University.
Graduate Professor of the School of Nursing, PUCE.
Undergraduate and Graduate Professor, School of Medicine - UDLA.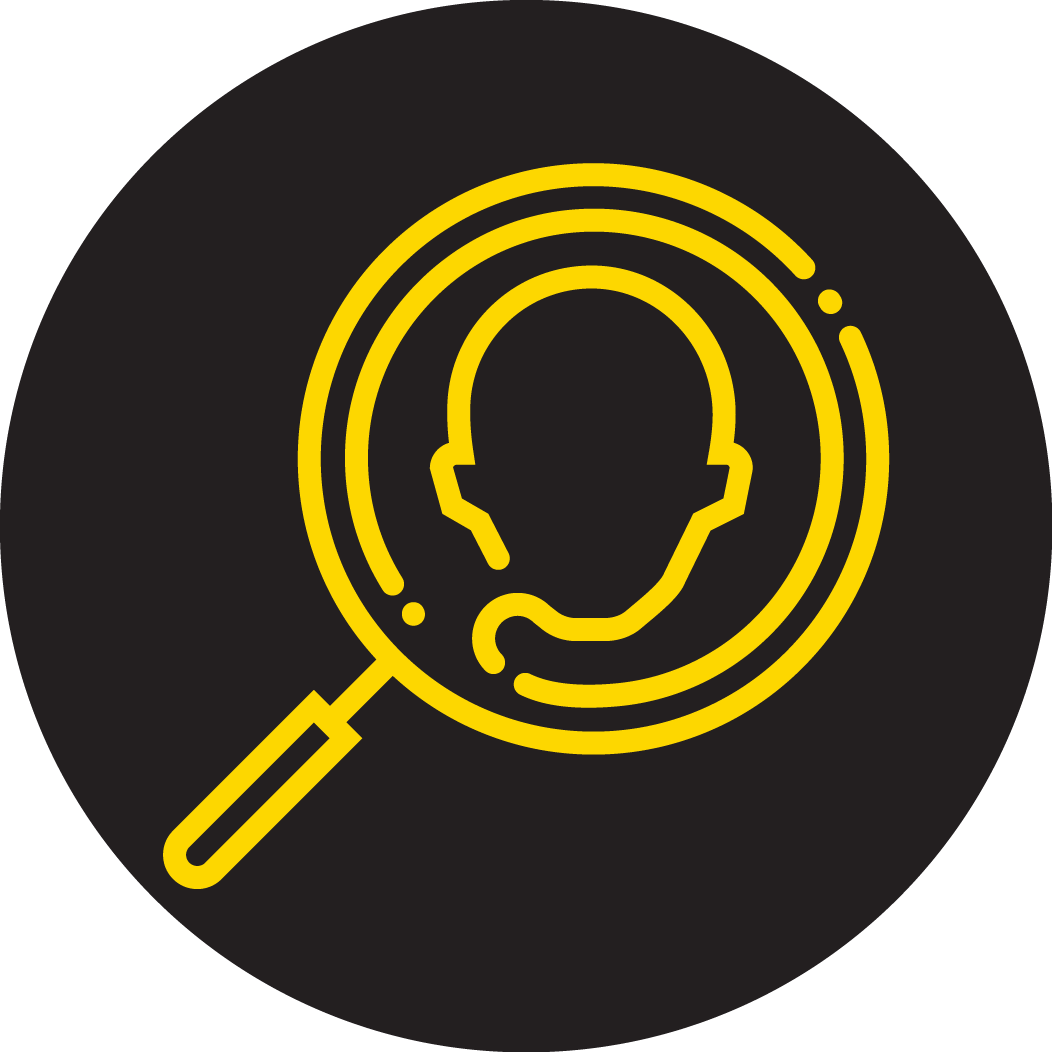 Recent publications:
Juna, C. F., Cho, Y., Ham, D., & Joung, H. (2021). Association of carbohydrate and fat intake with prevalence of metabolic syndrome can be modified by physical activity and physical environment in ecuadorian adults: the ENSANUT-ECU study. Nutrients, 13(6), 1834. https://doi.org/10.3390/nu13061834
Juna, C. F., Cho, Y. H., Ham, D., & Joung, H. (2020). Associations of relative humidity and lifestyles with metabolic syndrome among the ecuadorian adult population: Ecuador National Health and Nutrition Survey (ENSANUT-ECU) 2012. International Journal of Environmental Research and Public Health, 17(23), 9023. https://doi.org/10.3390/ijerph17239023
Juna, C. F., Cho, Y. H., & Joung, H. (2020). Low elevation and physical inactivity are associated with a higher prevalence of metabolic syndrome in ecuadorian adults: A national cross-sectional study. Diabetes, Metabolic Syndrome and Obesity: Targets and Therapy, 13, 2217. doi: 10.2147/DMSO.S253099
Ham, D., Kim, S. A., Ahn, S., Shin, J., Park, J. M., Juna, C., & Joung, H. (2020). Changes in Serum Antioxidant Vitamin Levels After Consumption of Korean Diet and American Diet Among Korean Adults: A Randomized Controlled Trial. Current Developments in Nutrition, 4(Supplement_2), 1411-1411. https://doi.org/10.1093/cdn/nzaa061_039
Ahn, S., Shin, J., Ham, D., Choi, E., Juca, C. F. J., Park, J. M., & Joung, H. (2019). Association between Intake of Total Flavonoid and Metabolic Syndrome Prevalence among Korean Adults. 한국식품영양과학회 학술대회발표집, 496-496.
Walcott, R. L., Murcia, A. M., Berry, G. M., Juna, C. F., Roldós, M. I., & Corso, P. S. (2018). The impact of nursing students on the health-related quality of life and perceived social support of a rural population in Ecuador: effects of a service-based learning course. International Journal for Equity in Health, 17(1), 1-8. https://doi.org/10.1186/s12939-018-0734-z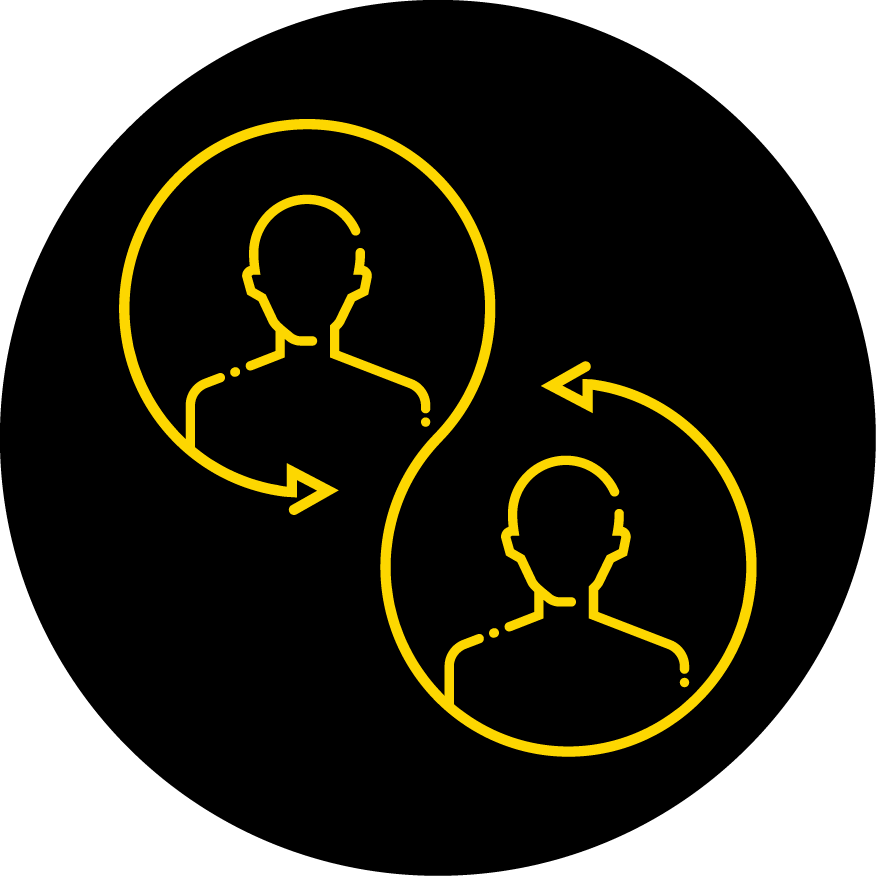 Orcid: https://orcid.org/0000-0003-1293-6925
ResearchGate: https://www.researchgate.net/profile/Christian-Juna