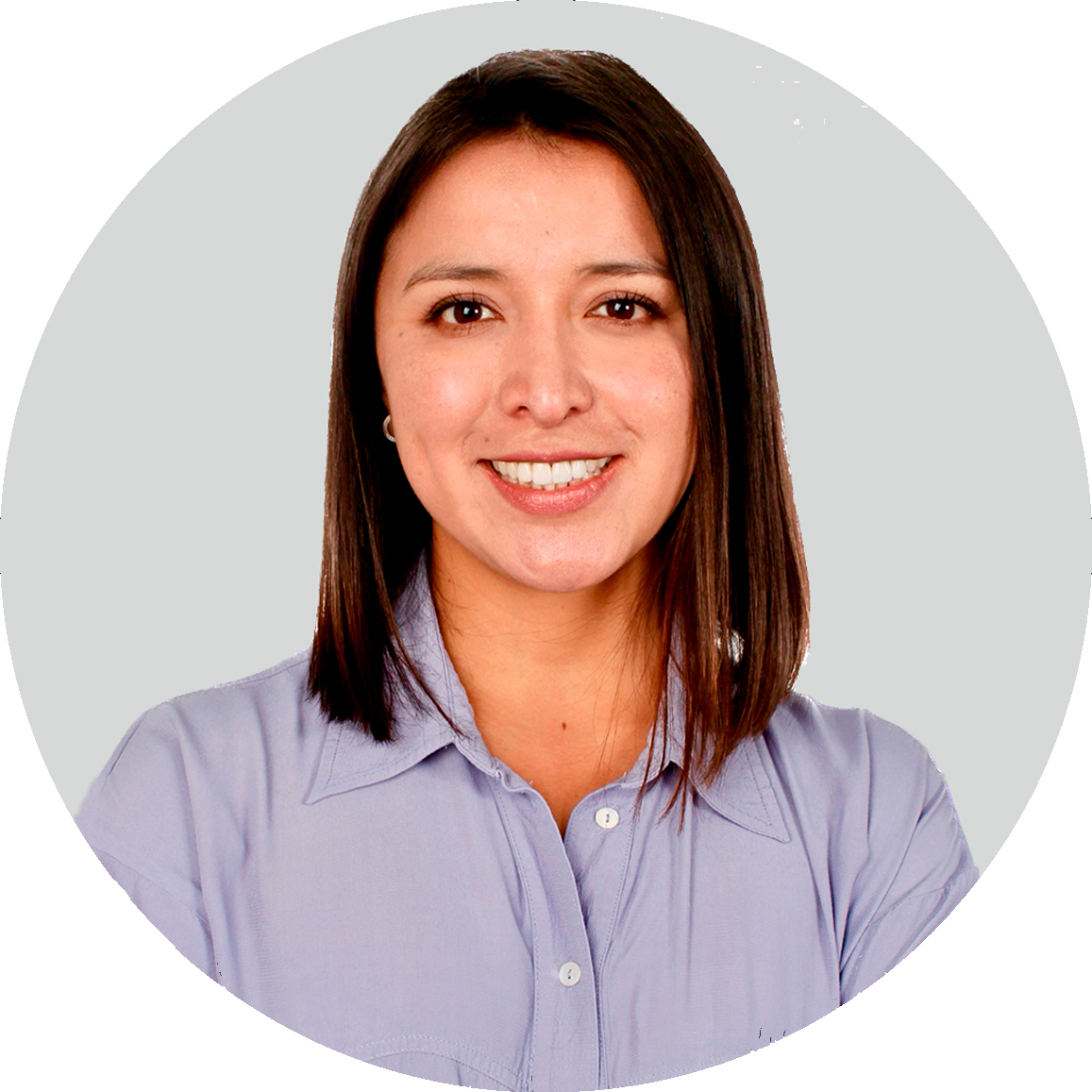 Andrea Zambrano, PhD.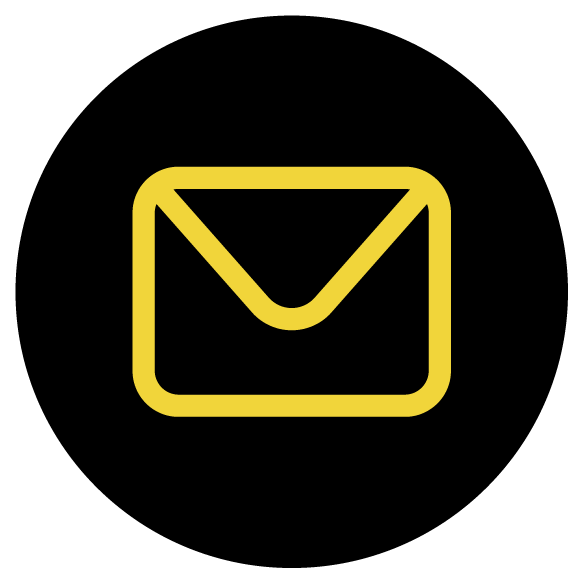 azambrano732@puce.edu.ec
---
Areas of research: Pasitology / Infectious, immunological and chronic diseases.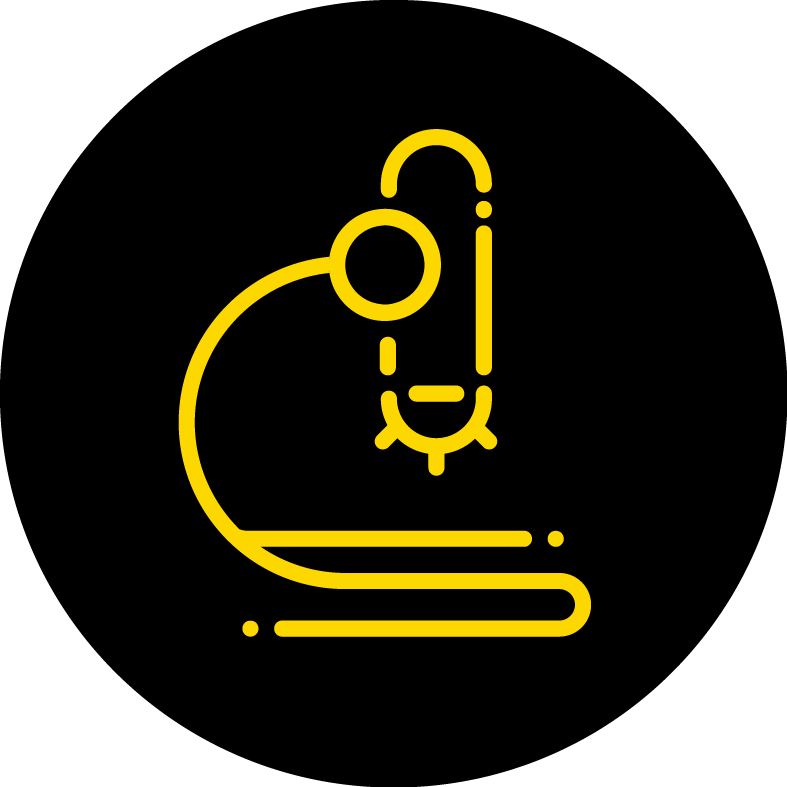 Current research:

Identification of NTRK genes in chronic diseases.

Enterovirus identification.
Research projects: Identification of NTRK fused genes in different solid tumors.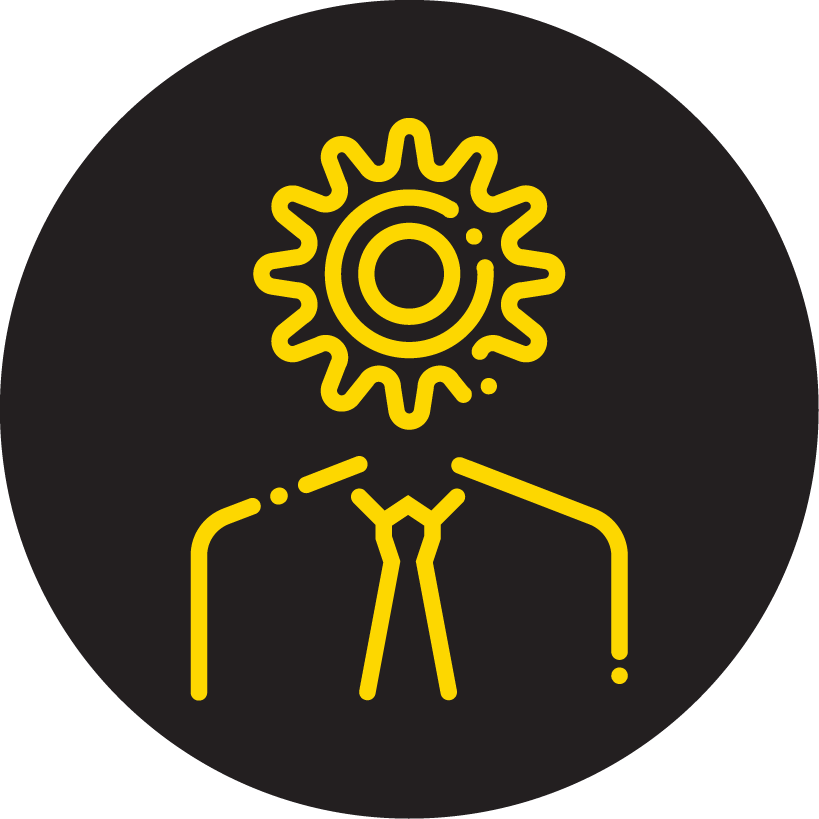 Education:
2019. PhD in Biomedicine and Pharmacy. Universidad de Valencia, España.
2014. Master in Research in Molecular, Cellular and Genetic Biology. Universidad de Valencia, España.
2012. Biotechnology Engineer. Escuela Politécnica del Ejército, Ecuador.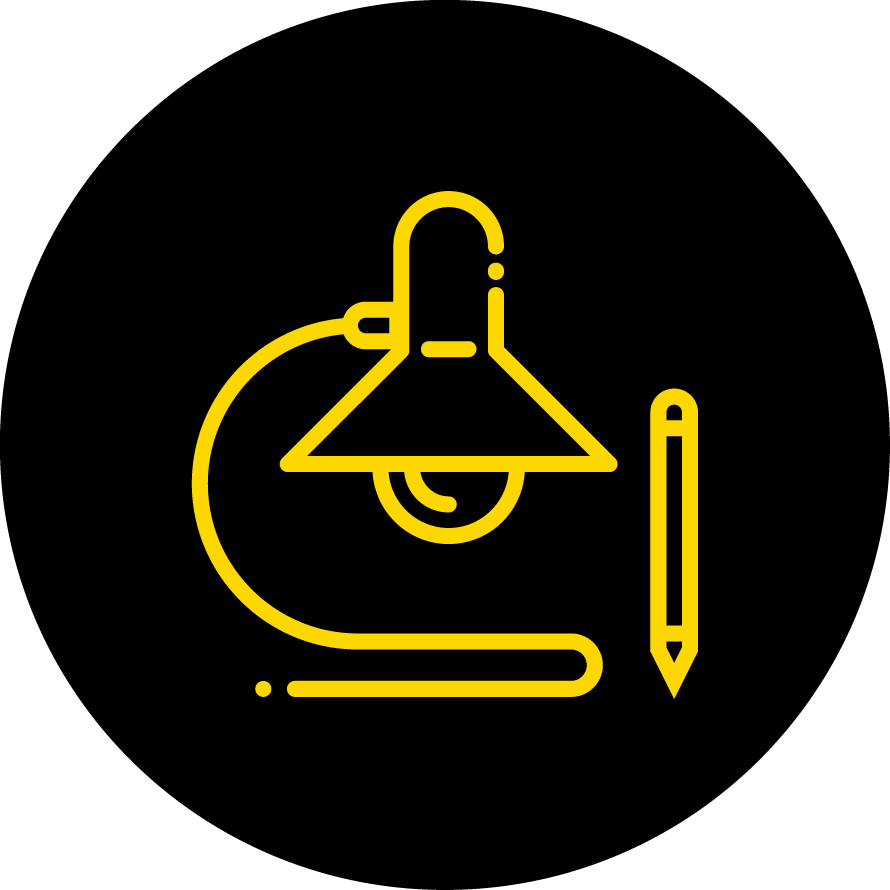 Current position:
Associate Investigator at the Center for Research on Health in Latin America.
Professor in the Clinical Laboratory School. Faculty of Medicine. Pontificia Universidad Católica del Ecuador.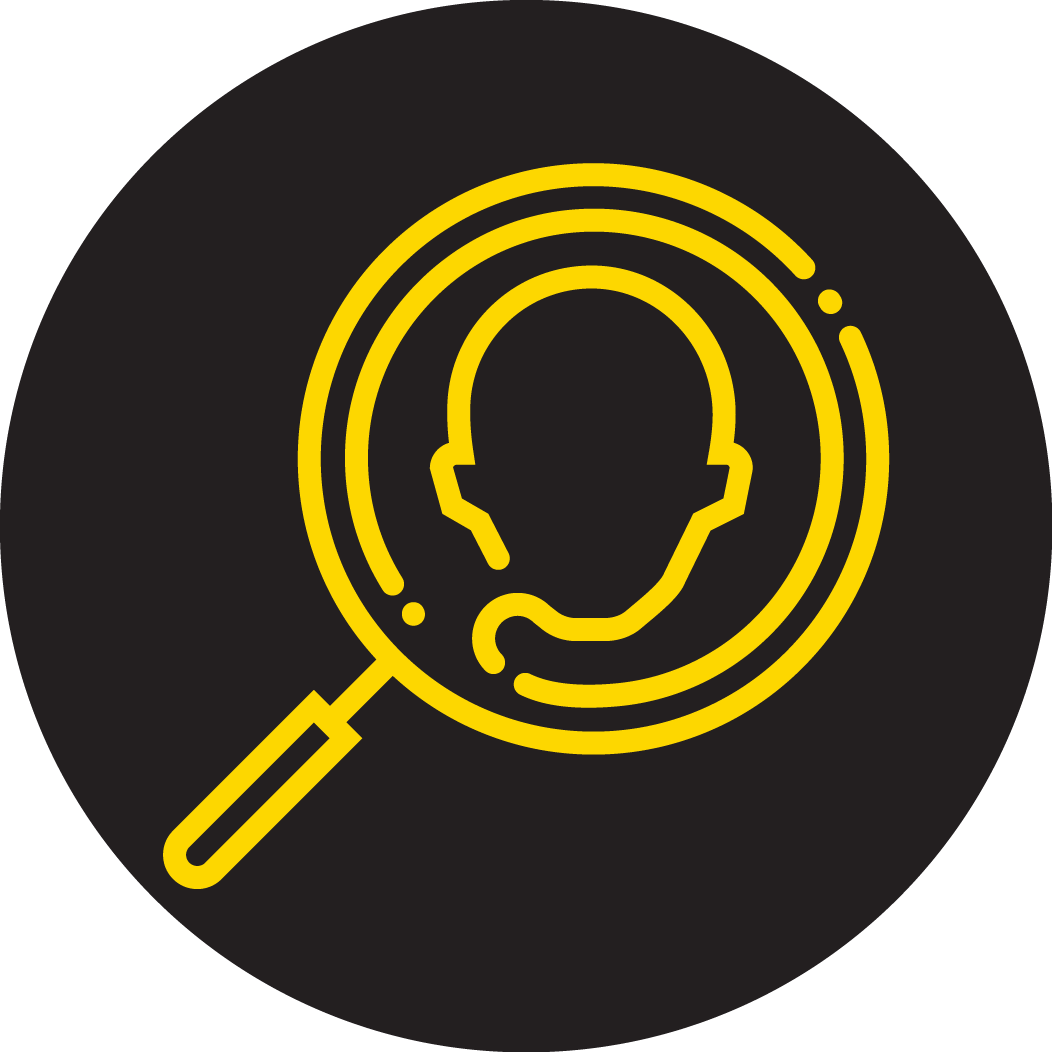 Recent publications:
María Bové, Fermi Monto, Paloma Guillem-Llobat, M Dolores Ivorra, M Antonia Noguera, Andrea Zambrano, M Salome Sirerol-Piquer, Ana Cristina Requena, Mauricio García-Alonso, Teresa Tejerina, José T Real, Isabel Fariñas, Pilar D'Ocon. (2021). NT3/TrkC Pathway Modulates the Expression of UCP-1 and Adipocyte Size in Human and Rodent Adipose Tissue. Frontiers Endocrinology. Doi: 10.3389/fendo.2021.630097

Zambrano A., Guillem-Llobat1 P., Monto F., Noguera M.A., Ivorra M.D., D'Ocon P. (2018). Effects of Carvedilol on Migration, Angiogenesis, and ERK Activation Depend on the Blood Vessel and Endothelial Cell Type. Basic & Clinical Pharmacology & Toxicology. Doi: 10.1111/bcpt.13084
Ivorra M.D., Zambrano A., Bove M., Arce C., Molto F., Noguera M.A., Piquer S., Farinas D'Ocon P. (2017). Changes in the Expression of the NT-3/TrkC Pathway in Vessels and Left Ventricle during Culture. Basic & Clinical Pharmacology & Toxicology. Doi: 10.1111/bcpt.12824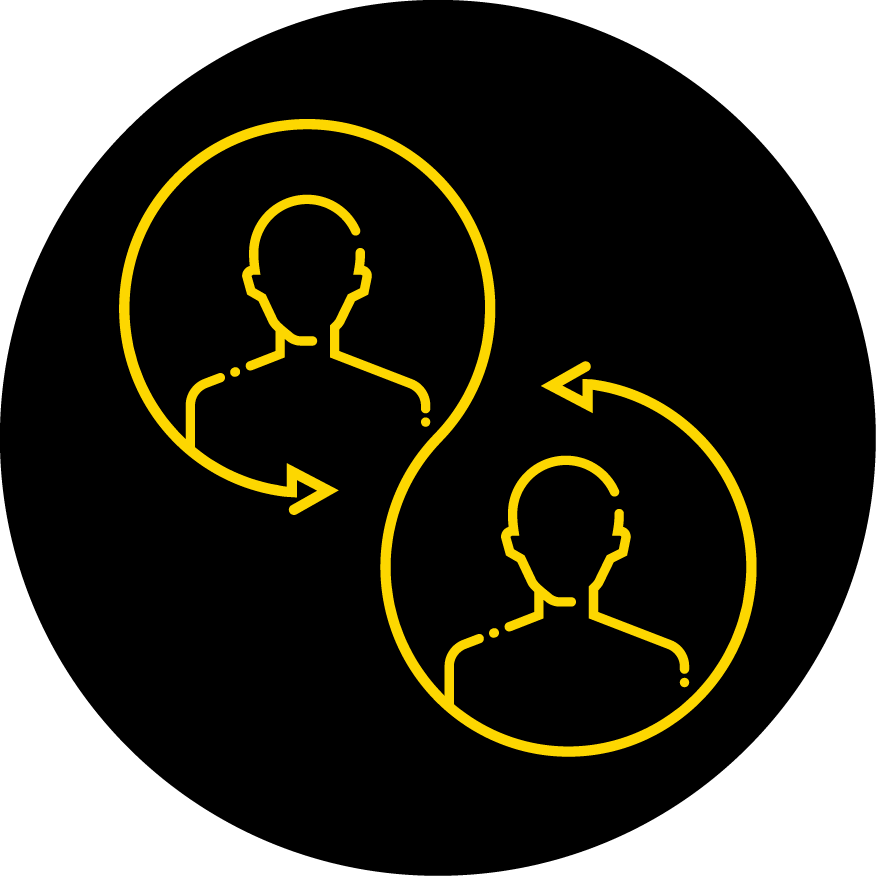 Orcid: https://orcid.org/0000-0002-0704-4407