CISeAL offers a range of services to support research initiatives: from research design and data management support to rental of our facilities and equipment to collaboration in implementing community research projects.
---
Project design, research methodology & data management.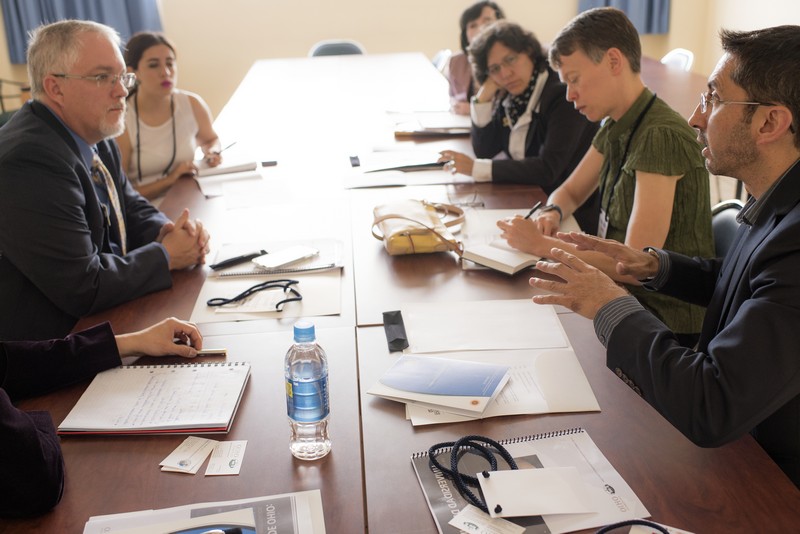 Project conception and design are vital stages in the research process. CISeAL's experience makes it the right organization to carry out this phase in which ideas take shape to form a sound research project. Our researchers are experienced in all stages of research projects, and we can consult on project design, research methodology, and statistical analysis. We can also provide data management services. CISeAL utilizes OpenClinica to ensure quality, confidential data capture and management.
We also believe in journal selection from the beginning of the research design process to ensure that you can publish the results of your study. CISeAL relies on a large database of international, peer-reviewed publications and can help you to focus your project with a specific journal in mind.
---
Research and event space rental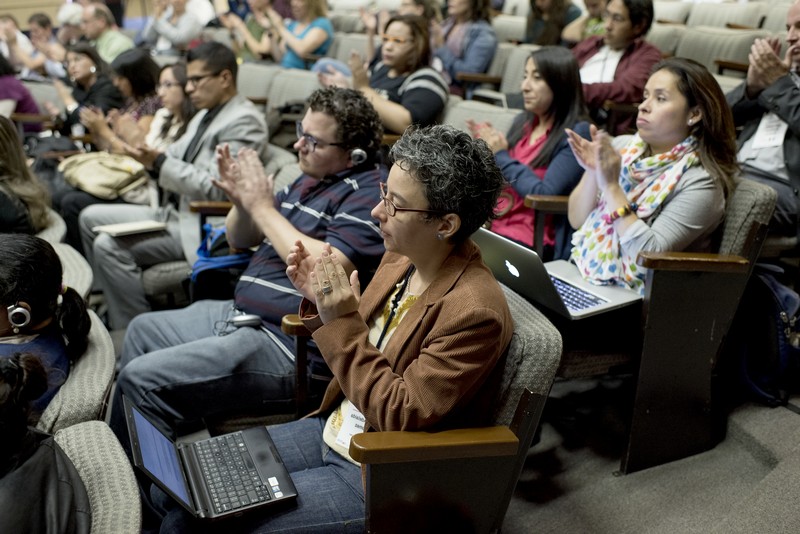 CISeAL's 100,000-sq-ft facility provides enough space for laboratories, student and researcher offices, meeting and training rooms. The building can accommodate 350 people, so external researchers, guests and associates can make use of the premises. Contact us if you have a specific research or event space need and would like to make use of our facilities.
---
Training workshops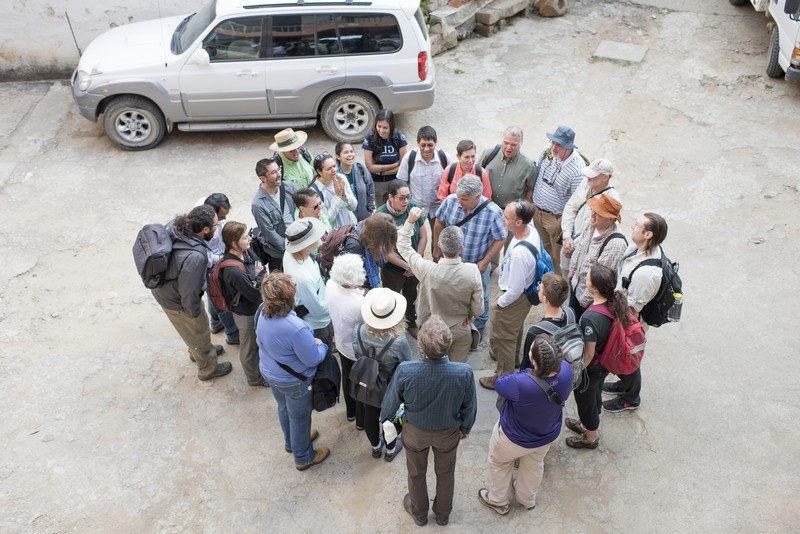 Our longstanding experience in community-based research, data processing, analysis, collection, and research publication has created researchers capable of training new researchers and transferring their 'know-how'. We can tailor a workshop on research design, grant-funding, or international publication to meet your organization's needs.
---
Logistical support for field research and educational programs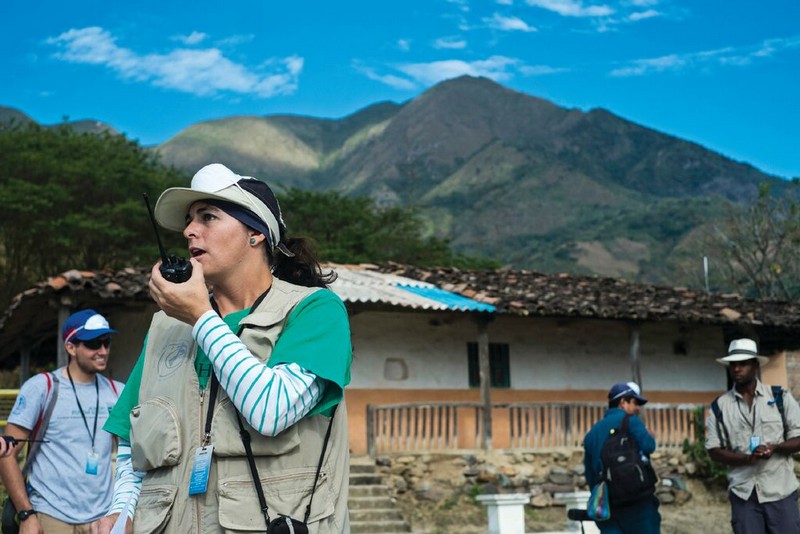 For nearly 20 years, we have been providing academic field experiences to students from around the world. CISeAL has a long track record of conducting community-based field research. We can provide the logistical support and knowledge to support safe and smooth field experiences in Ecuador. We have the ability to assemble a team to support all aspects of field research or educational project needs: from bilingual staff to act as guides to the ability to operate a field lab to selecting reliable transport and food providers. The support services we can provide allow you to focus on your academic or research goals while we take care of the details.
---
Contact us if you have interest in pursuing a project with CISeAL.