Page 1 of 4
Facilities & Other Resources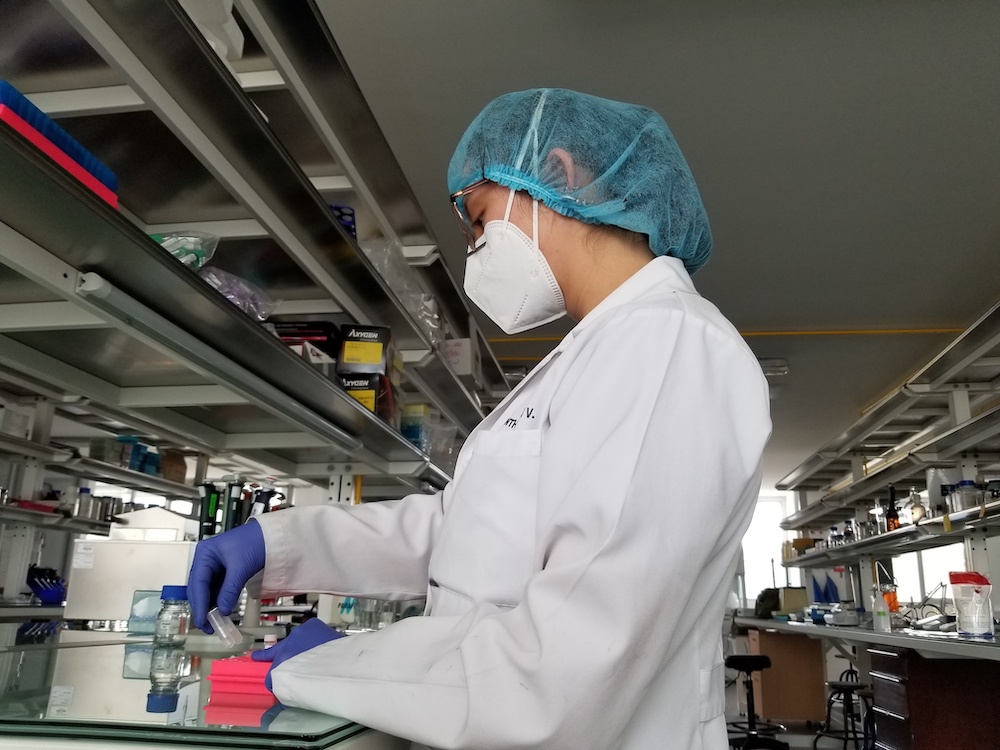 PUCE has performed research related to tropical diseases since 1997. Considerable progress has been made towards providing the environment needed to conduct research through the creation of the Center for Research on Health in Latin America (CISeAL) in June 2016, which was designed to foster a broad range of infectious and chronic disease research to tackle large and complex global health challenges. Our 100 976 sq. ft. facility has 6 floors. It includes biosafety level 2 and 3 laboratories, an insectary, a Laboratory Animal Facility, climate-controlled experimental rooms, offices for researchers, technicians, students, and auxiliary administrative support personnel, meeting rooms fitted for videoconferences, two clinical research suites, and a Data Management Center. The research facility can accommodate 22 permanent research groups and support personnel, as well as visiting researchers and students.
Currently, CISeAL can conduct research and training in seroepidemiological analysis (serology); protein electrophoresis and western blot; direct microscopic examination of blood, tissues, or cultured parasites; immune fluorescence, DNA isolation; PCR; triatomine collection, taxonomy, and safe colony maintenance; Trypanosoma cruzi epimastigote (insect form non-infective to mammals) and trypomastigote culture, and general preparation of laboratory reagents.
Laboratories focused on infectious disease research include 5 clean rooms with a surface of 894.16 square ft. and a laboratory bench area of 2708.95 square ft.; laboratories focused on blood analysis, bioprospection of endophytic fungi, cytogenetics, and amphibian biomolecules research also includes 5 clean rooms with a total area of 894.16 square ft. as well as a laboratory bench area of 2684.73 square ft. In addition, these areas include a cleaning and sterilization laboratory of 1165.52 square ft., and an area for refrigeration, freezing, and cultivation equipment of 1029.25 square ft. All these are distributed on the same floor so that some equipment can be shared between researchers to optimize the use of resources.