By: Jordan Puckett Ramírez
It has been 26 years since the United Nations first declared today, October 17th, as the International Day for the Eradication of Poverty. Those living in poverty are at the center of this commemoration. It is important to take this opportunity to listen to those living and fighting against poverty as part of their daily lives. Over 700 million people still live in extreme poverty. That is 10% of the world's population. Poverty also disproportionally affects children, with 1 in 5 living in extreme poverty. The UN has set an ambitious goal to eradicate extreme poverty in its entirety by 2030.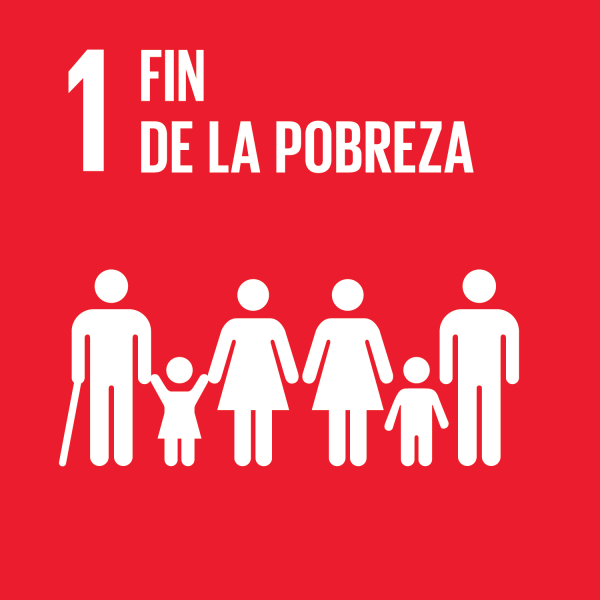 "One of the keys to ending child poverty is addressing poverty in the household, from which it often stems"- UN Secretary-General António Guterres
Poverty is more than an economic issue. Those living in poverty often have limited access to nutritious food, adequate healthcare, safe housing, and proper working conditions. Through the Healthy Living Initiative, the Infectious and Tropical Disease Institute (ITDI) at Ohio University and CISeAL at the Pontifical University of Ecuador are working to address all of these inadequacies.
In 2010, these organizations formed a team to collaborate with communities in Loja province. The goal was to see how they could improve the lives of the people as a whole. By taking a holistic approach, it was determined that the best way to positively affect these communities was to build insect resistant homes.
Since then, the Healthy Living Initiative has been building homes in Loja Province. Individuals living in these new homes are significantly less likely to contract Chagas disease, an often neglected illness that can cause lifelong health problems and death. The homes also include gardens that provide nutritious food for the family and an additional source of income. By working with low-income communities, we can all help the UN achieve its goal of eliminating extreme poverty by 2030.
Read more: https://www.un.org/en/events/povertyday/index.shtml