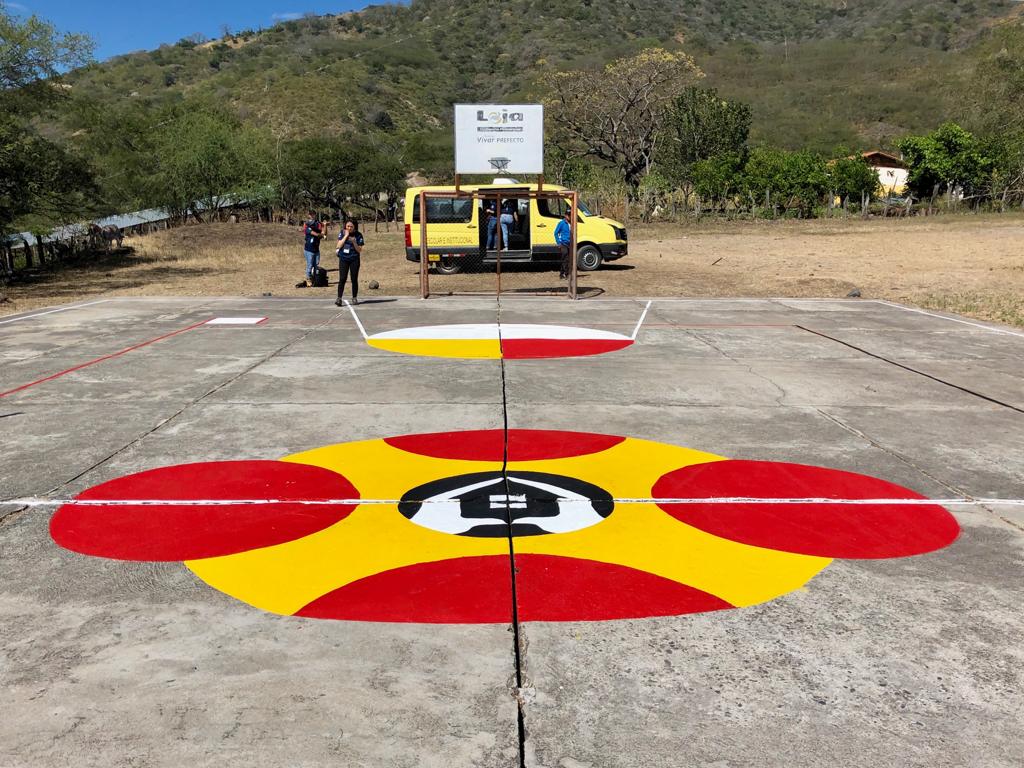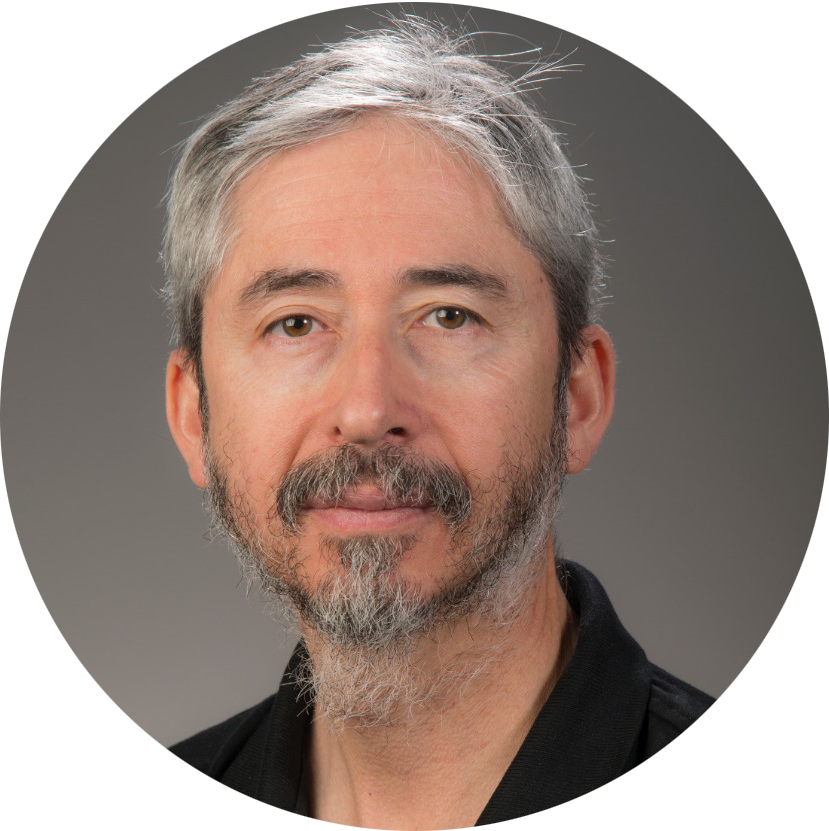 Group leader: Mario Grijalva, PhD.

Areas of research:
Epidemiology.
Entomology.
Parasitology.
Infectious, immunological and chronic diseases.
Healthy environments and lifestyles.
Health promotion and nutrition.
OneHealth.
Group members: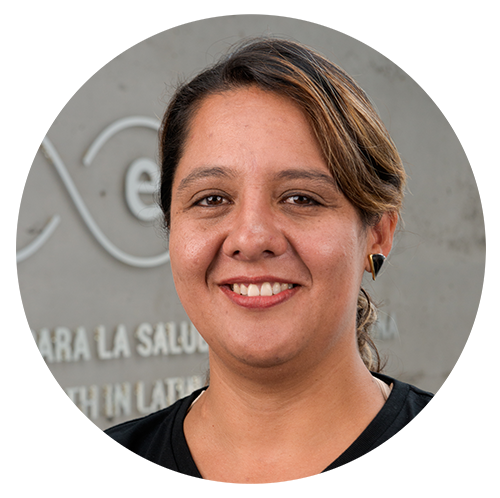 Ana Lucía Moncayo, PhD.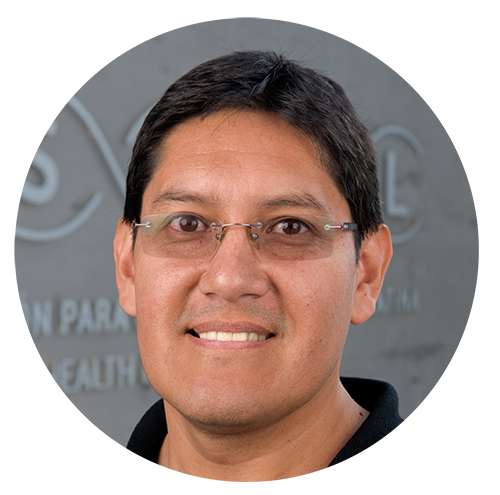 César Yumiseva, MSc.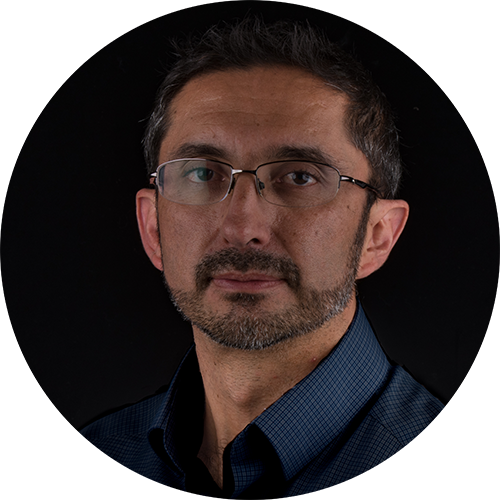 Esteban Baus, Mtr.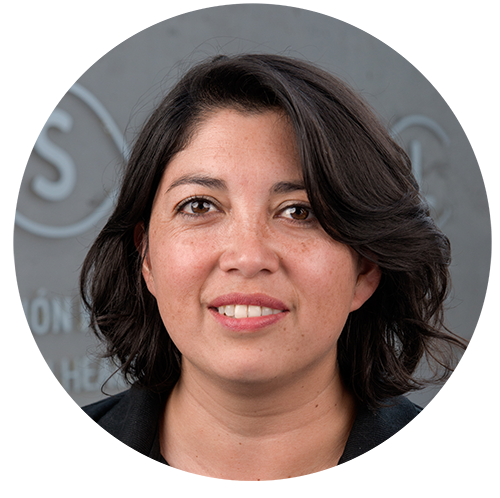 Sofía Moncayo, PhD.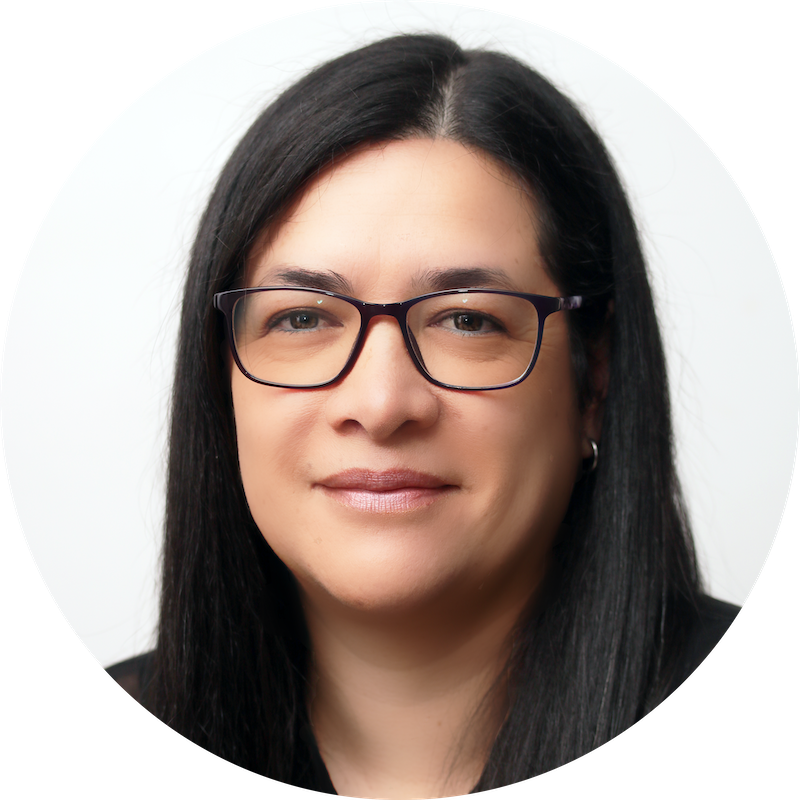 Sylvia Jiménez, MPhil.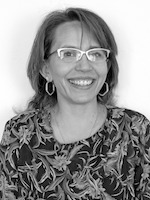 María Antonieta Sánchez, MSc.
External members: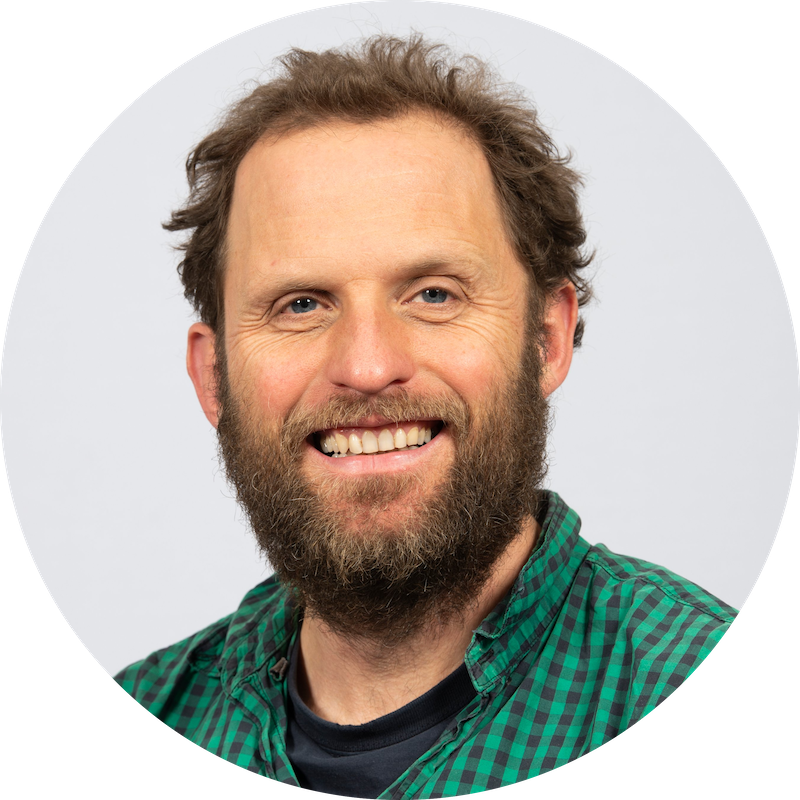 Martin Llewellyn, PhD.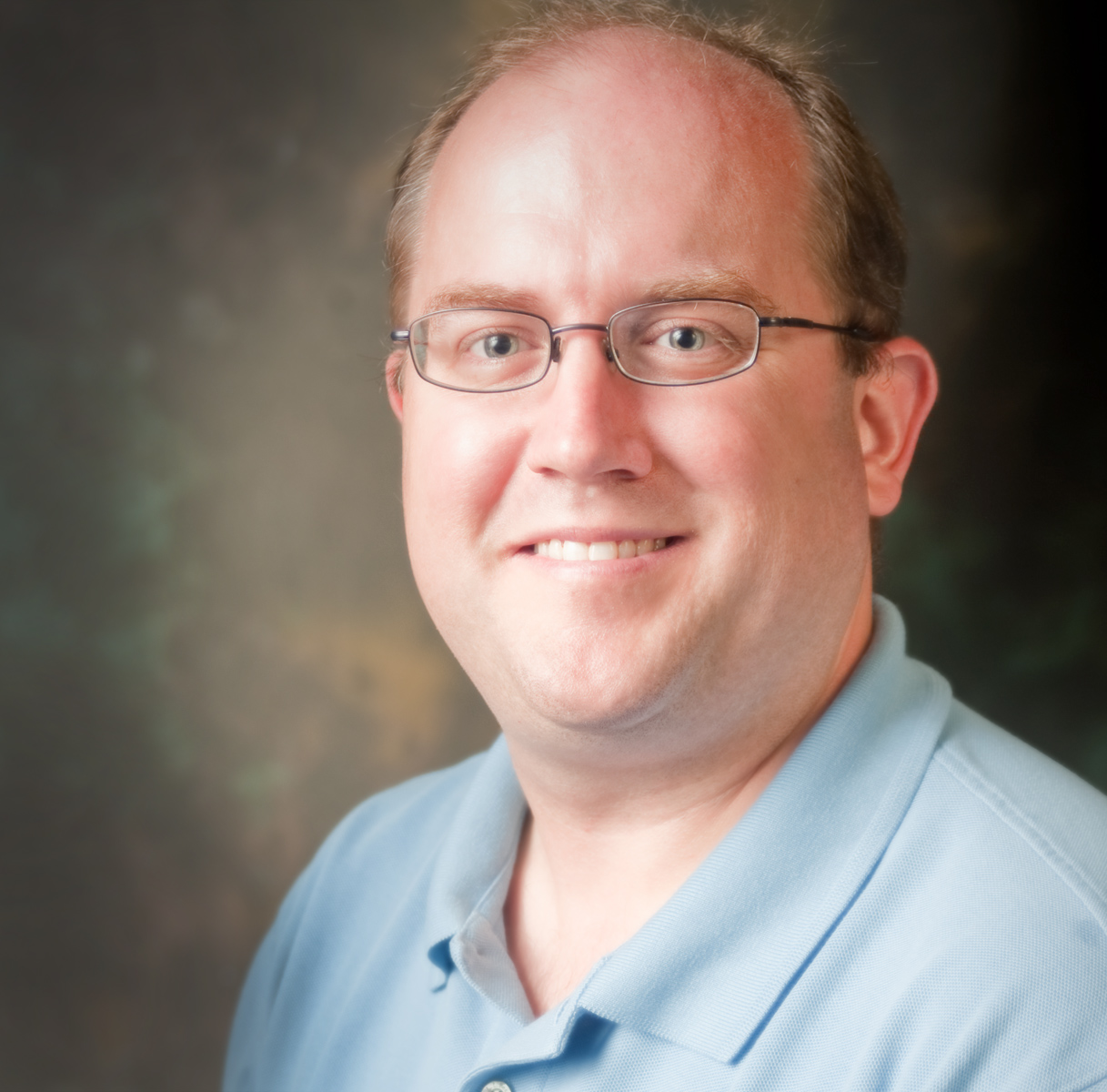 Benjamin Bates, PhD.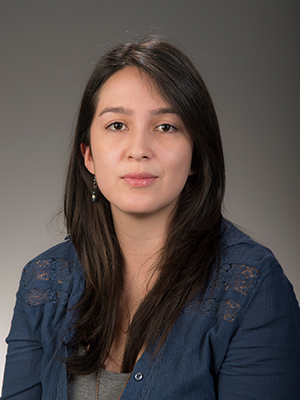 María José Carrasco, PhD(c).
Collaborates with: