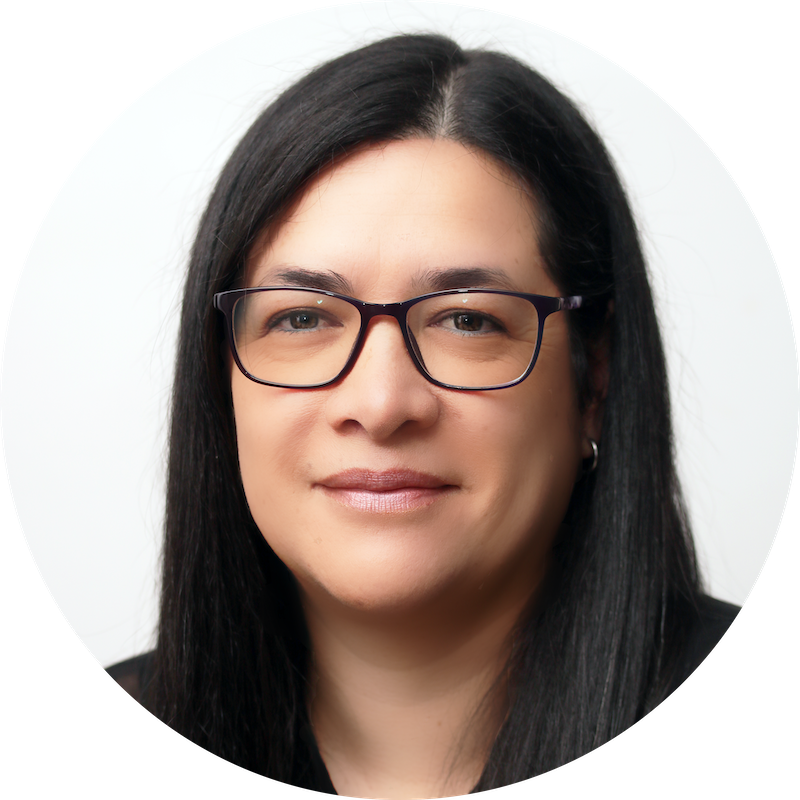 Sylvia Jiménez, MPhil.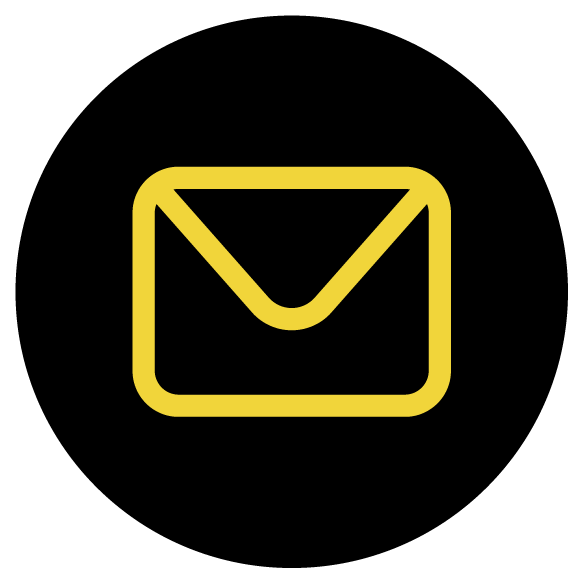 Research group: Healthy Living Initiative

---
Areas of research: Healthy environments and lifestyles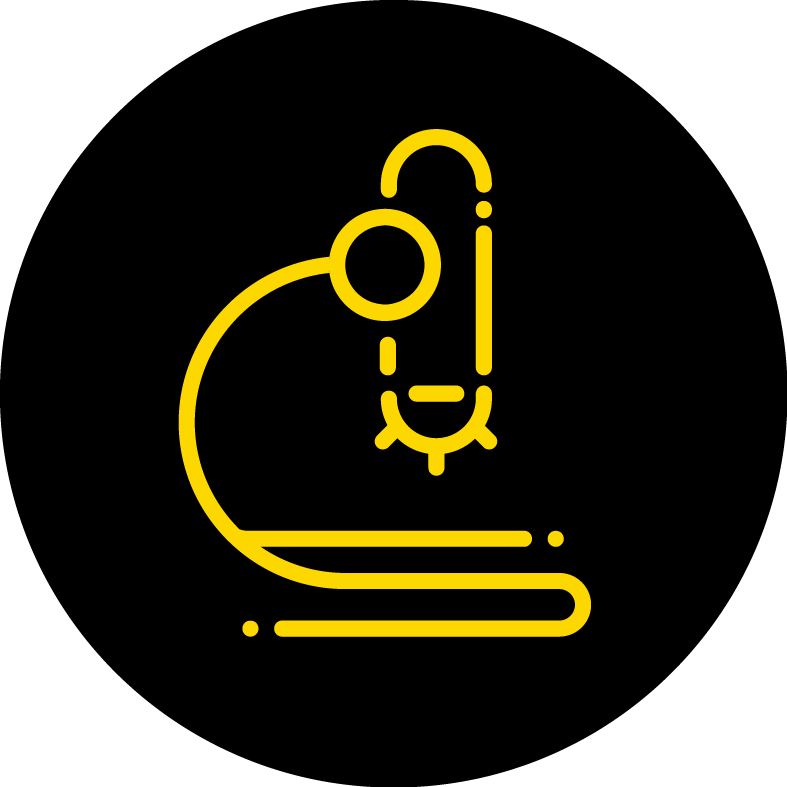 Current research:
Development of new research methodologies applied to the generation of healthy environments.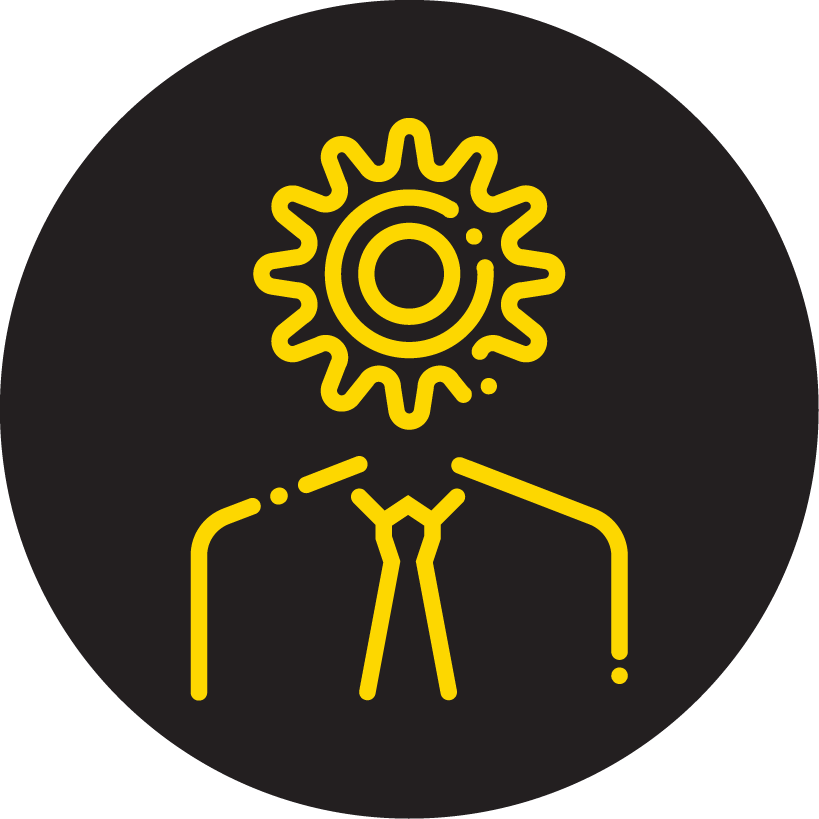 Education:
2012. Master in Development and Planning. University College London, UK.
2012. Master of Research in Sustainable Design. University College London, UK.
2002. Architecture. Pontificia Universidad Católica del Ecuador.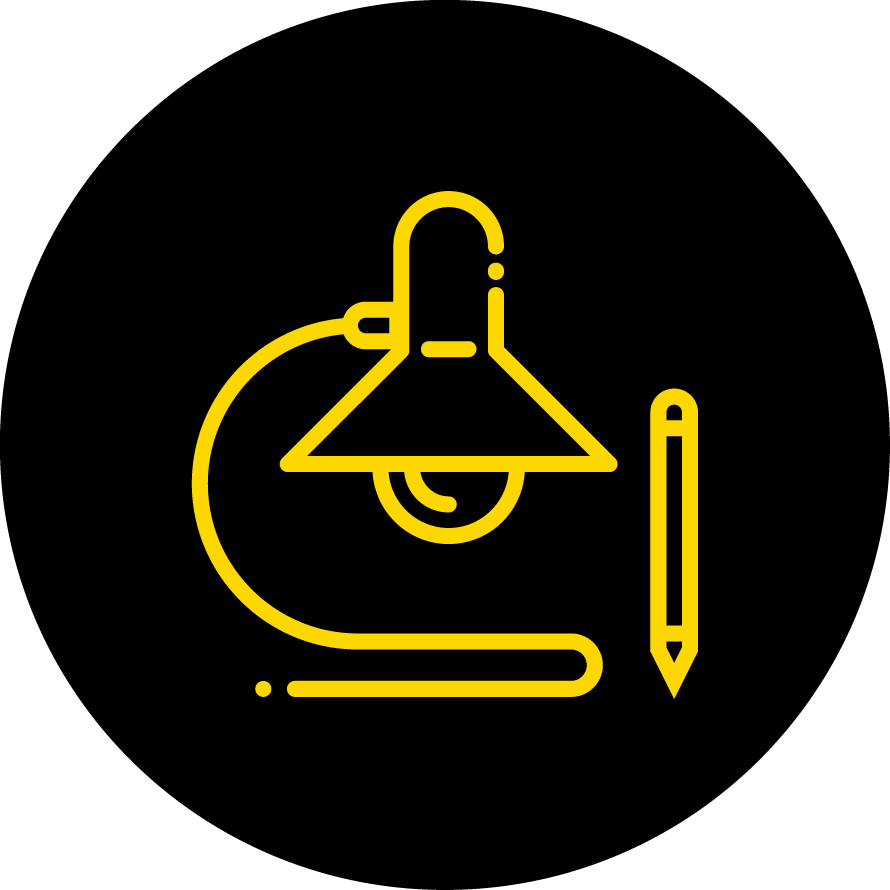 Current position:
Principal investigator at the Center for Research on Health in Latin America.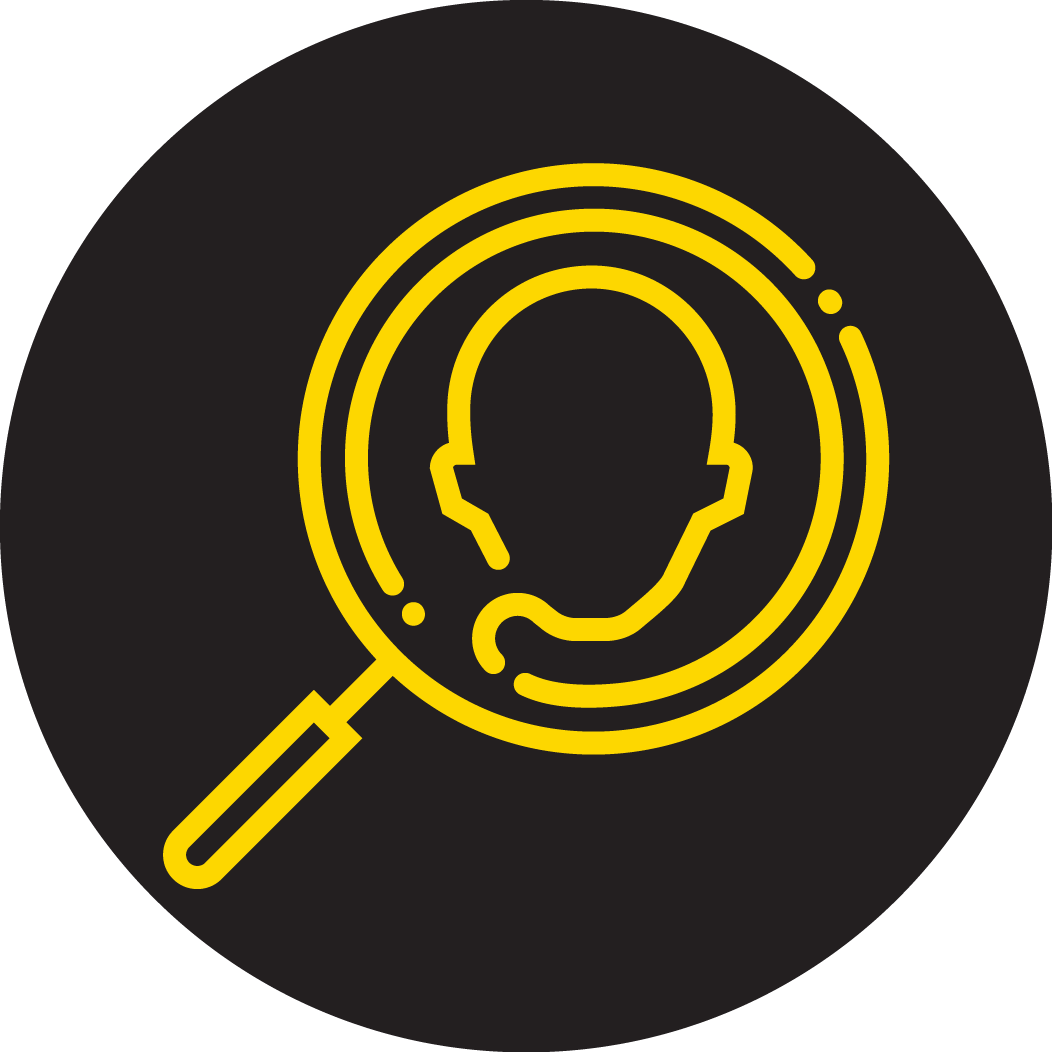 Recent publications:
Books: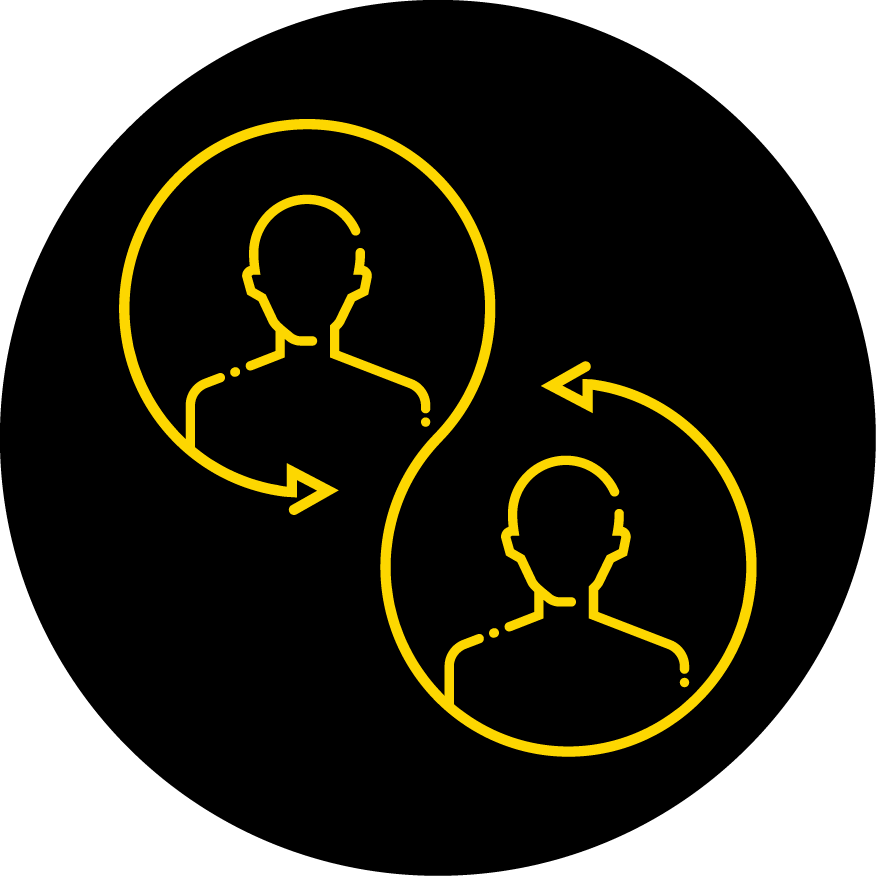 Orcid:
ResearchGate: