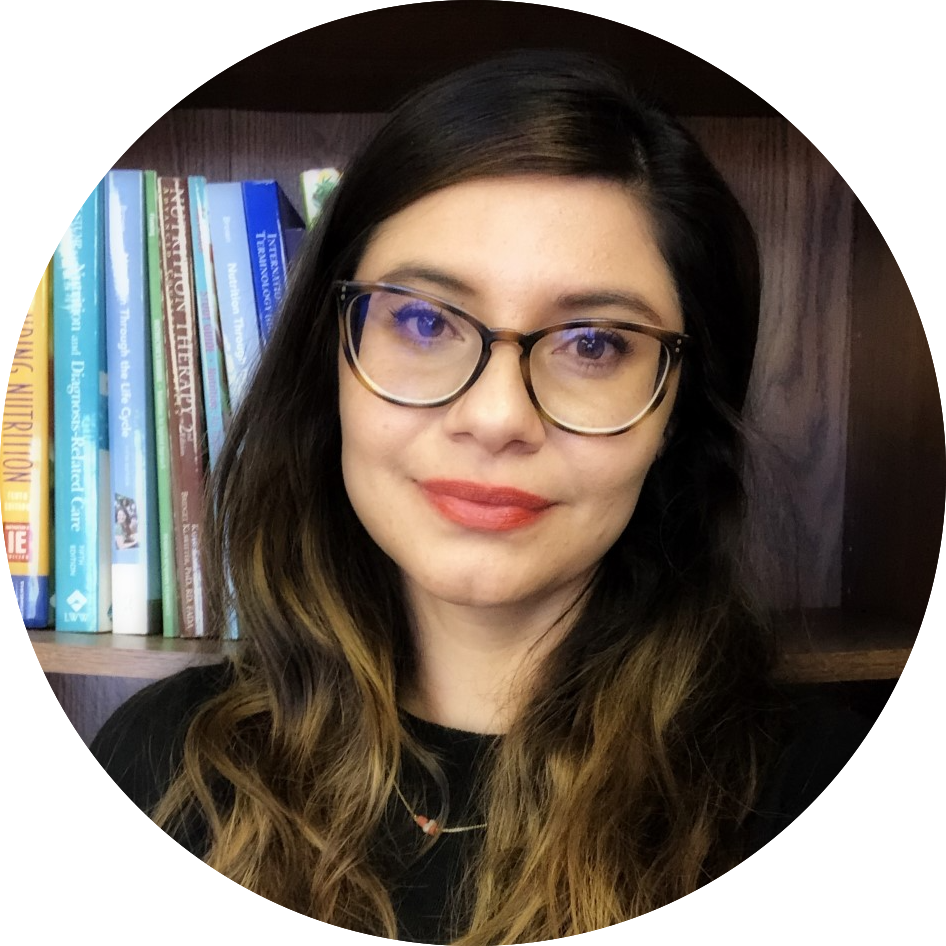 María José Mendoza-Gordillo, PhD.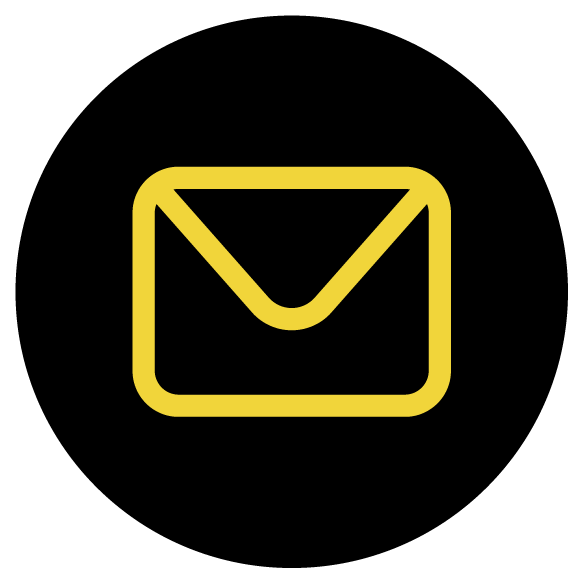 MJMENDOZA@puce.edu.ec
Research group: Food Technology, Nutrition and Health Promotion

---
Areas of research: Healthy environments and lifestyles / Agroecology and food production / Promotion of health and nutrition.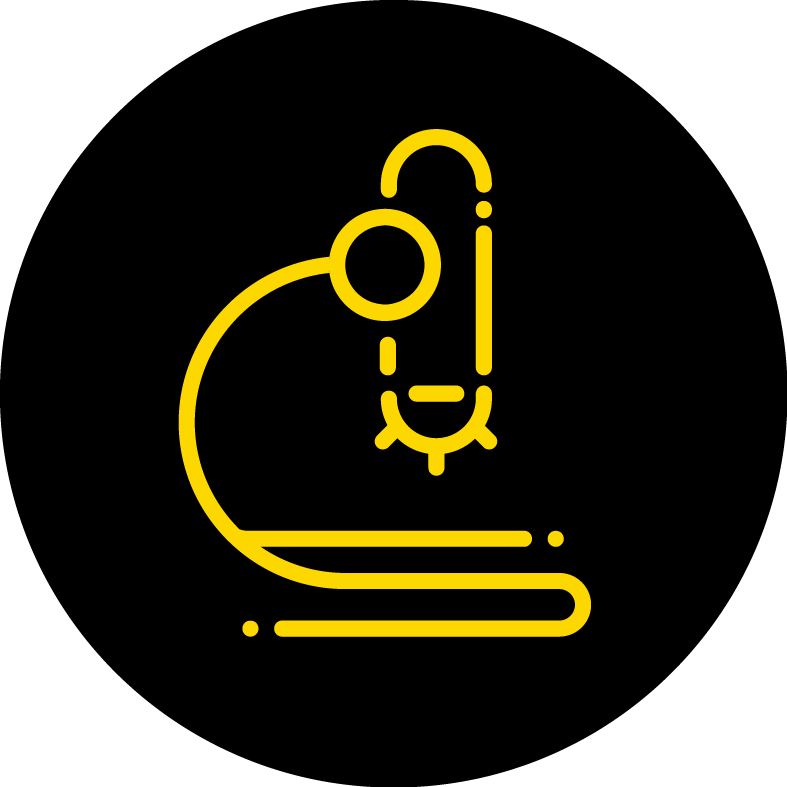 Current research:
Breastfeeding, feminisms and intersectionality
Social determinants of malnutrition
Food culture and nutritional food security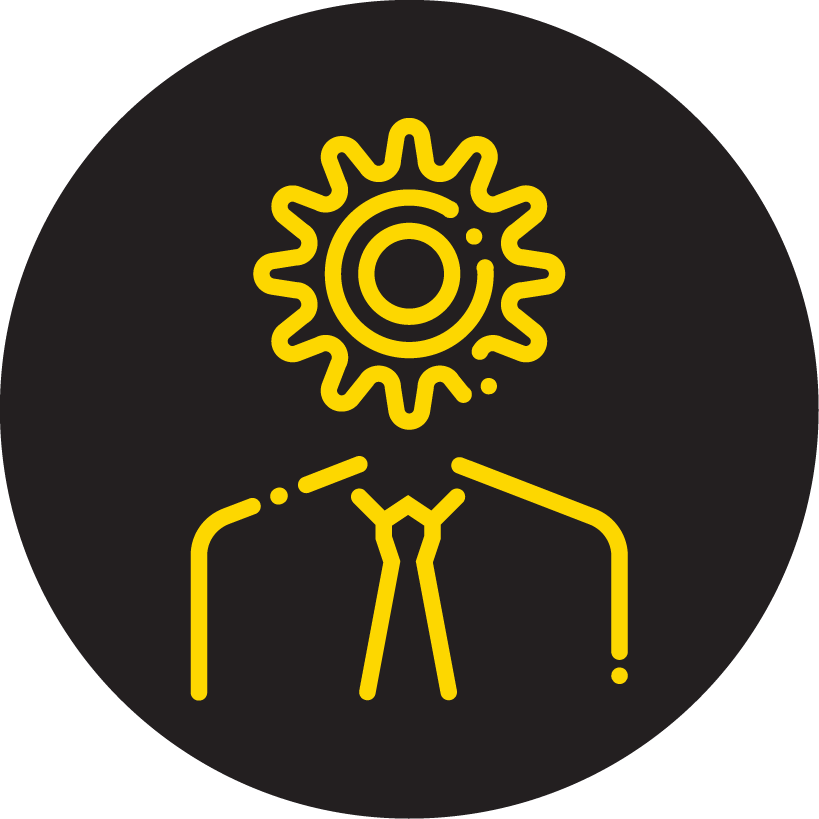 Education:
2022. Ph.D. in Interdisciplinary Studies, Health Communication and Public Health. Ohio University.
2014. Master of Science in Health Promotion and Public Health, with Merit mention. Brunel University London. Londres, Reino Unido.
2008. Bachelor in Human Nutrition. Pontificia Universidad Católica del Ecuador.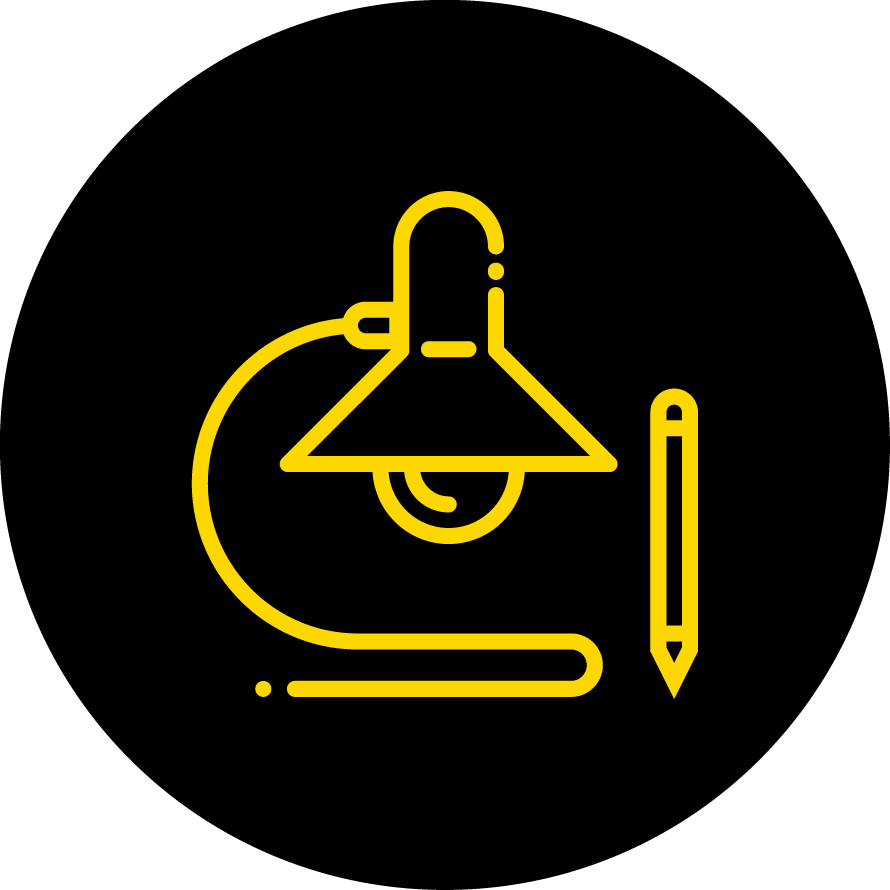 Current position:
Adjunct investigator at the Center for Research on Health in Latin America.
Professor of the School of Nursing. Pontificia Universidad Católica del Ecuador.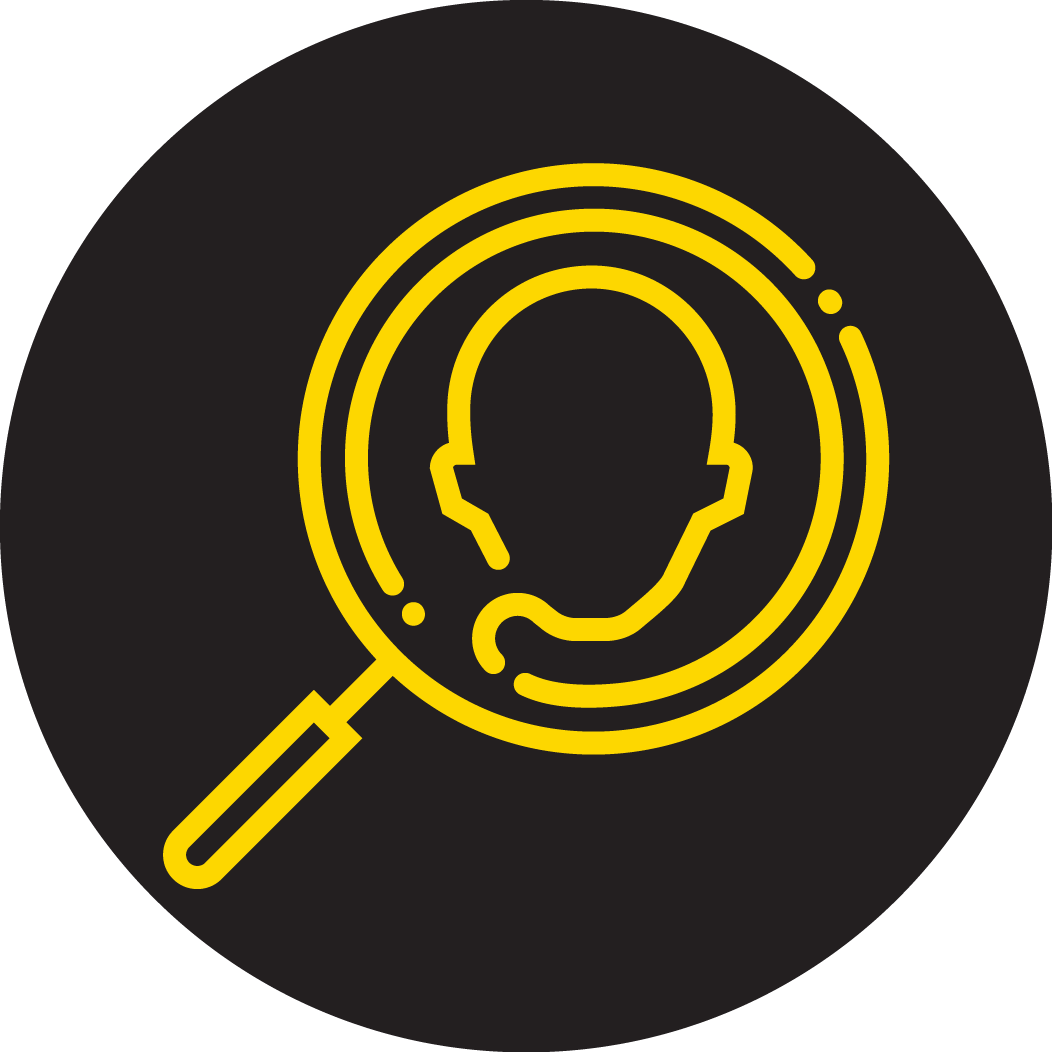 Recent publications:
Mendoza-Gordillo, M. J., Bates, B. R., & Vivat, B. (2023). The (im)possibility of being a breastfeeding working mother: experiences of Ecuadorian healthcare providers. Frontiers in Communication, 8. https://doi.org/10.3389/fcomm.2023.1153679
Mendoza-Gordillo, M. J. (2023). A qualitative analysis of the breastfeeding experiences of mothers who are nurses and nutritionists. Journal of Communication in Healthcare, 1–8. https://doi.org/10.1080/17538068.2023.2189366
Freire, W., Silva-Jaramillo, K., & Mendoza-Gordillo, M. (2015). Experiencia ecuatoriana en regulación de etiquetado de alimentos procesados. Archivos Latinoamericanos de Nutrición, 65(1). https://www.alanrevista.org/ediciones/2015/suplemento-1/art-148/
Books and manuals:
Ministerio de Salud Pública del Ecuador y FAO (2020). Manual para facilitadores de las Guías Alimentarias Basadas en Alimentos (GABA) del Ecuador. Quito. https://doi.org/10.4060/ca9954es
Ministerio de Salud Pública del Ecuador y FAO (2021). Plan Nacional de Implementación de las Guías Alimentarias Basadas en Alimentos (GABA) del Ecuador. Quito. https://doi.org/10.4060/ca9955e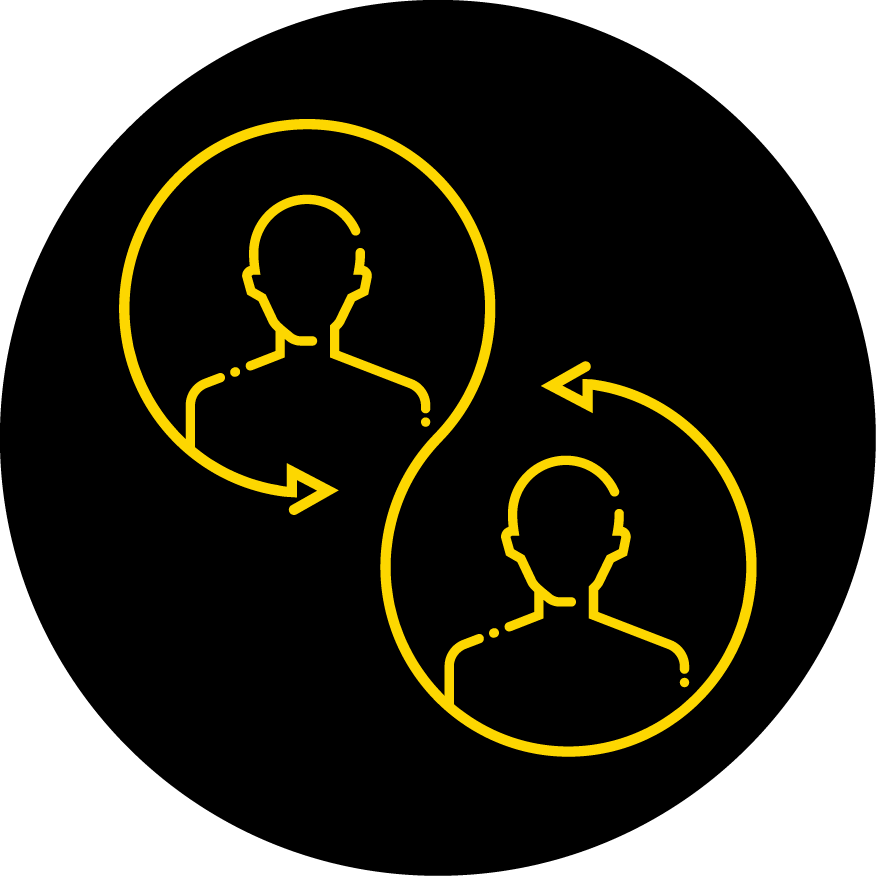 Orcid: https://orcid.org/0000-0001-7505-2196