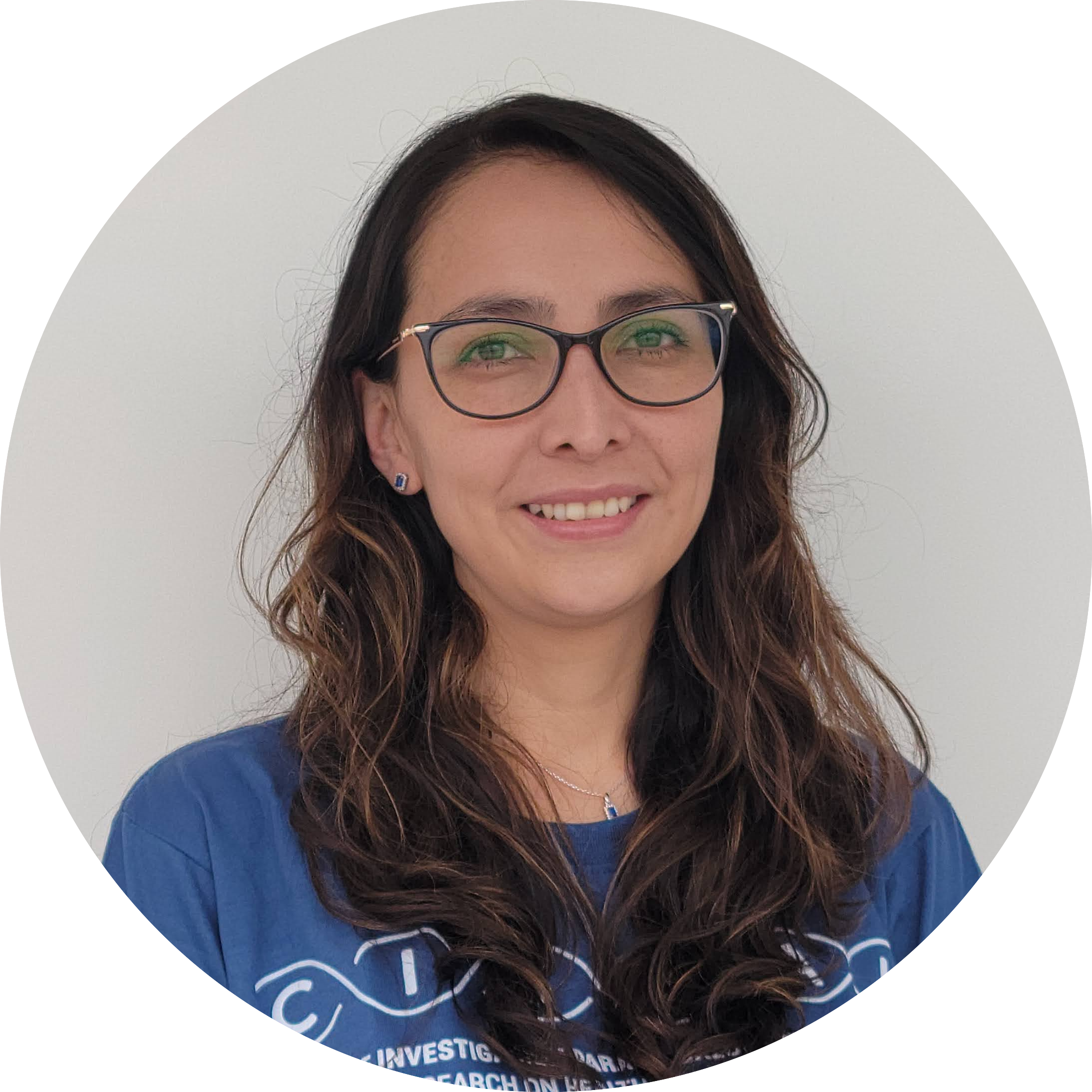 Andrea Manzano, MSc.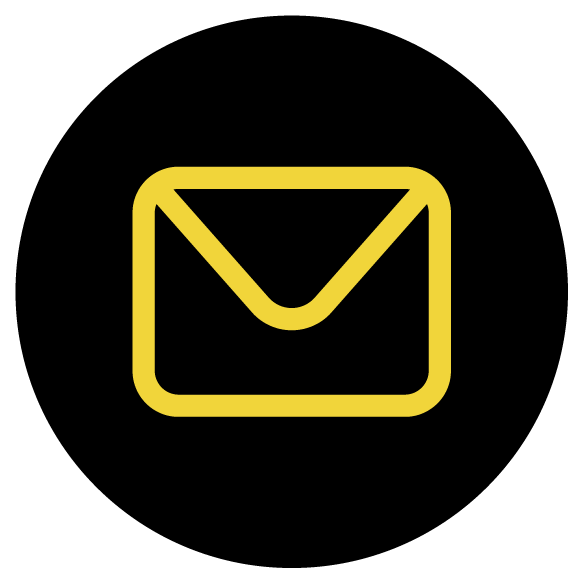 ALMANZANO@puce.edu.ec
Research group: Assessment of health technologies and health economics
---
Areas of research: Infectious, immunological and chronic diseases / Health economics / Microbiology.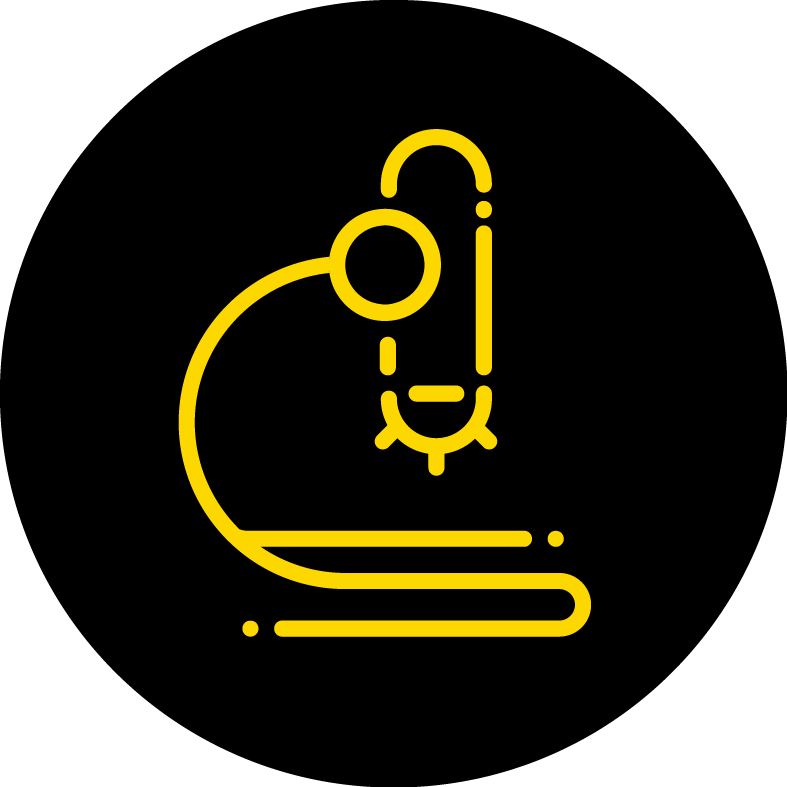 Current research:
Immunizations
Health economics
Genetics and immunological diseases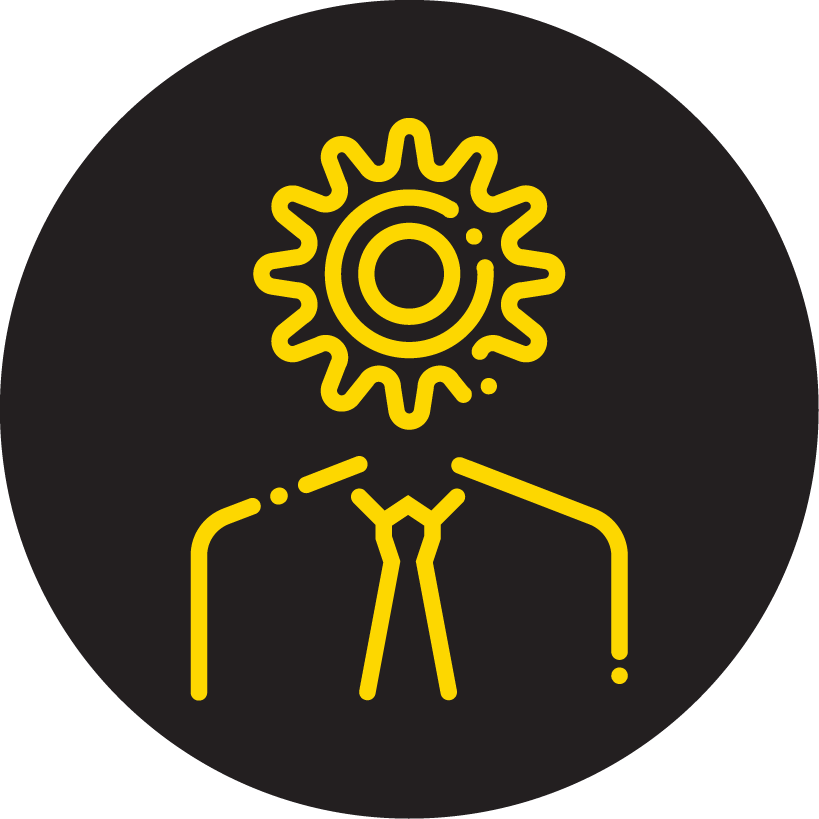 Education:
2021. Master in Climate Change and Environmental Negotiation. Universidad Andina Simón Bolívar. Quito - Ecuador.
2014. Master in Ecology, Evolution and Conservation. San Francisco State University. Estados Unidos.
2010. Biotechnology Engineering. Escuela Politécnica del Ejército (ESPE). Quito - Ecuador.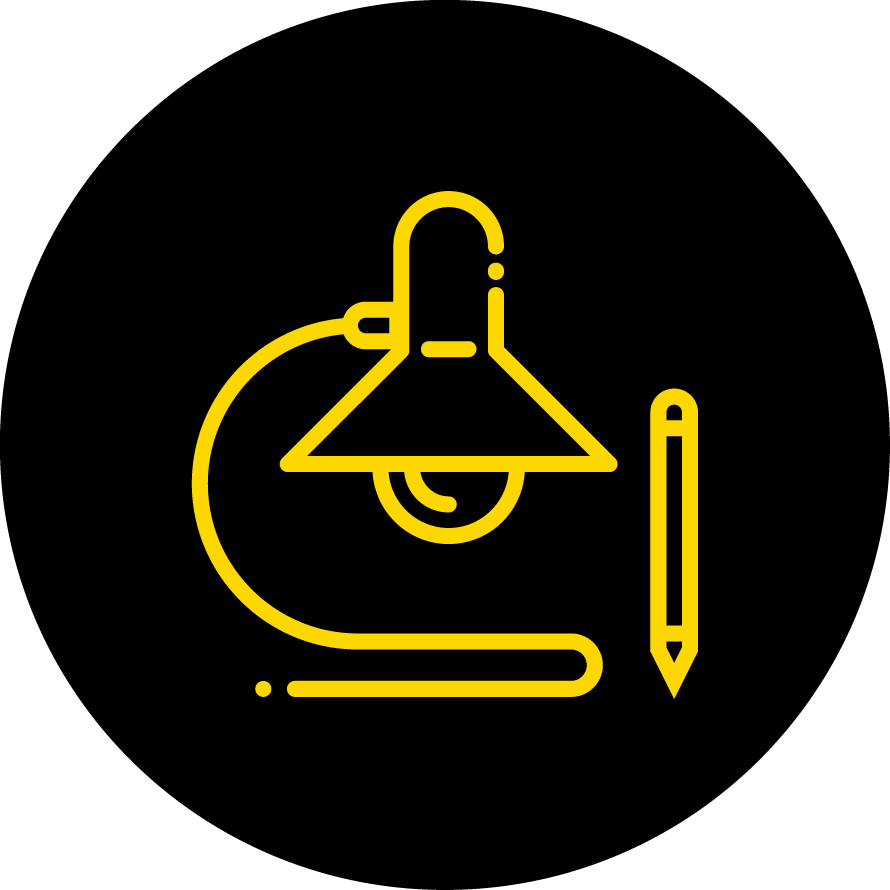 Current position:
Adjunct investigator to the group of Dr. Ruth Jimbo-Sotomayor at the Center for Research in Health in Latin America.
Undergraduate and Graduate Professor of the School of Medicine. Pontificia Universidad Católica del Ecuador.
Coordinator of the Herpetology Molecular Biology Laboratory, School of Exact Sciences. Pontificia Universidad Católica del Ecuador.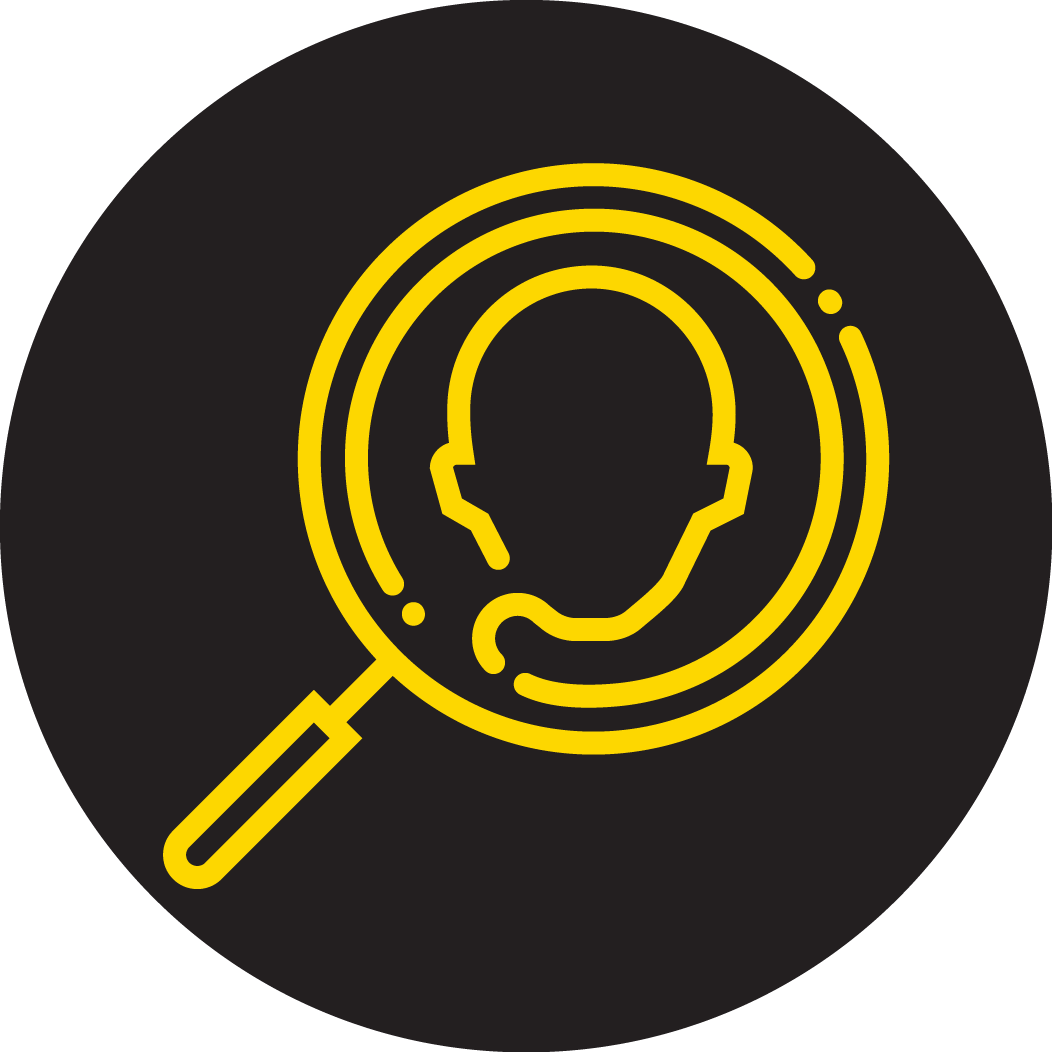 Recent publications:
Sánchez, X., Orrico, M., Morillo, T., Manzano, A., Jimbo, R., & Armijos, L. (2021). Reducing unnecessary antibiotic prescription through implementation of a clinical guideline on self-limiting respiratory tract infections. Plos one, 16(4), e0249475. https://doi.org/10.1371/journal.pone.0249475
Choez, X. S., Martínez, M. L., Tatamuez, V. V., Peña, M. L., Manzano, A., & Sotomayor, R. J. (2021). Medical Cost of Upper Respiratory Tract Infections in Children in Ambulatory Care. Value in Health Regional Issues, 26, 1-9. https://doi.org/10.1016/j.vhri.2020.10.001
Sánchez, X., Landázuri, A., Londo, P., Manzano, A., Moreno Roca, A., & Jimbo, R. (2020). Knowledge, Attitudes and Practices in Antibiotic Use in Family Medicine Students. Journal of Primary Care & Community Health, 11, 2150132720984758. https://doi.org/10.1177/2150132720984758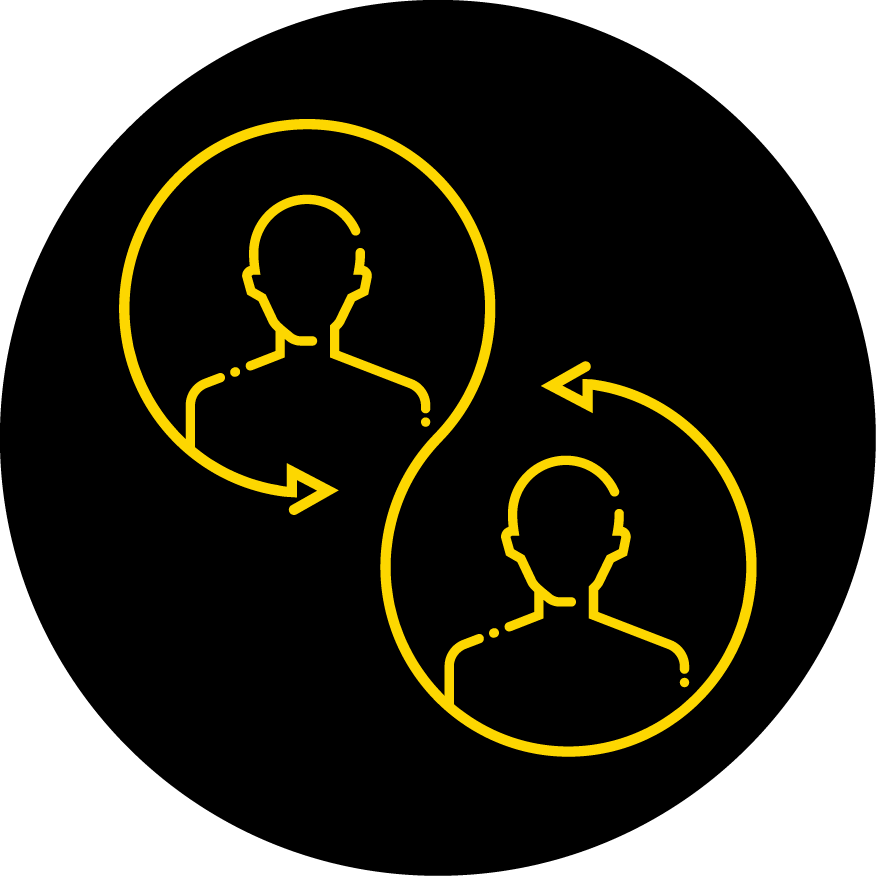 Orcid: https://orcid.org/0000-0002-4252-6284
ResearchGate: https://www.researchgate.net/profile/Andrea-Manzano-Pasquel