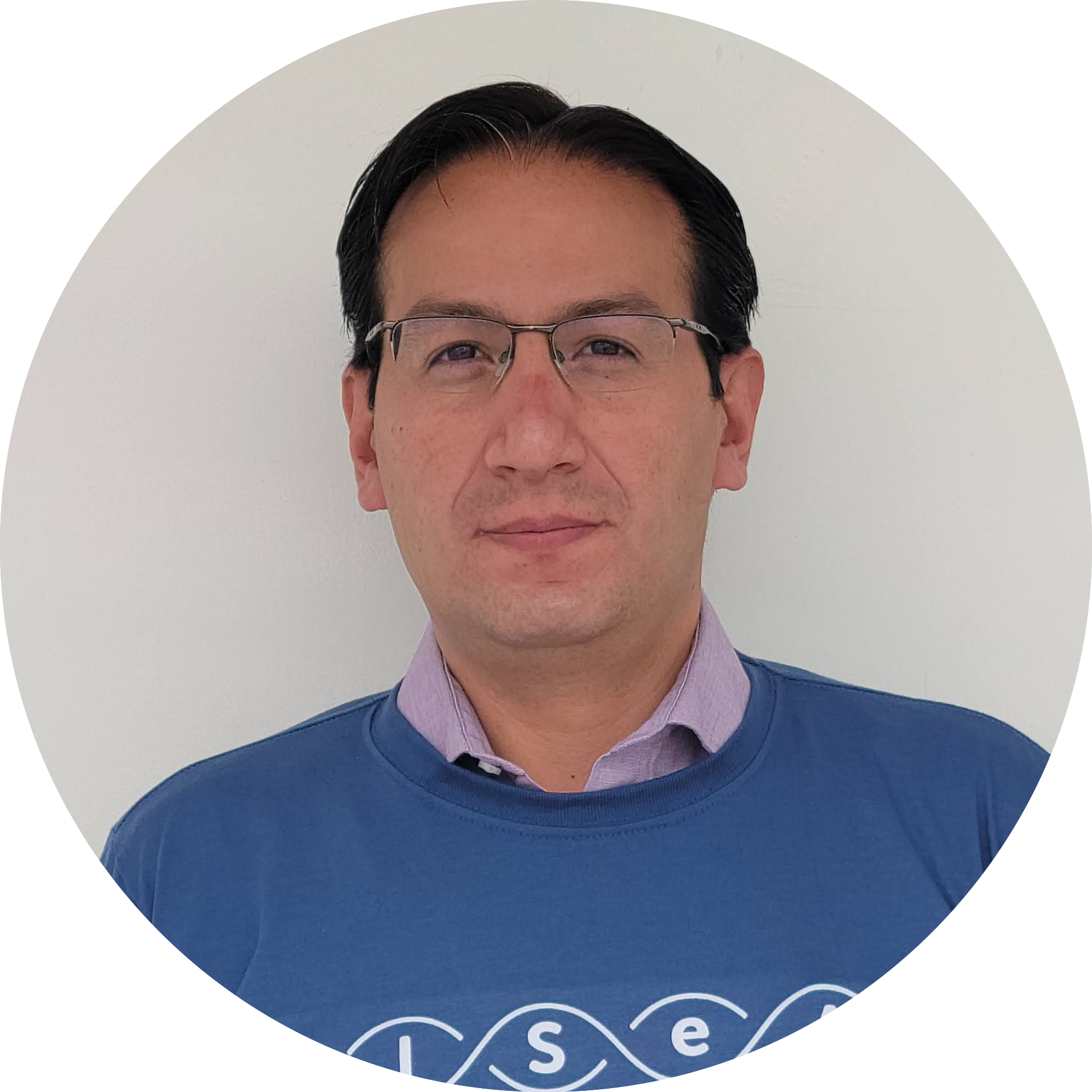 Andrés Moreno, MSc.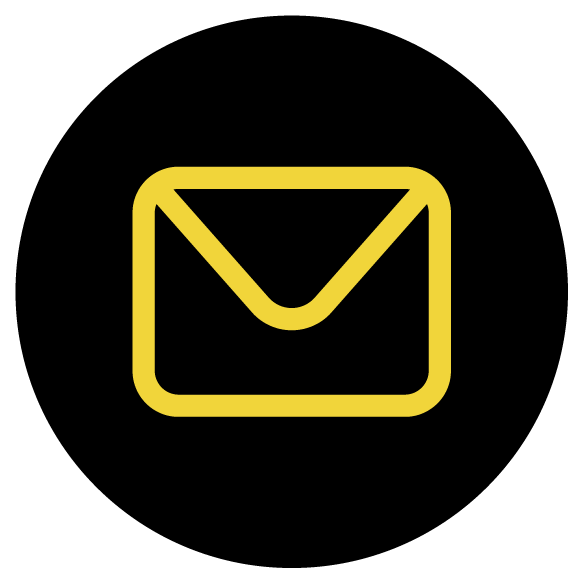 GAMORENORO@puce.edu.ec
Research group: Assessment of health technologis and health economics

---
Areas of research: Infectious, immunological and chronic diseases / Assessment of health technologies.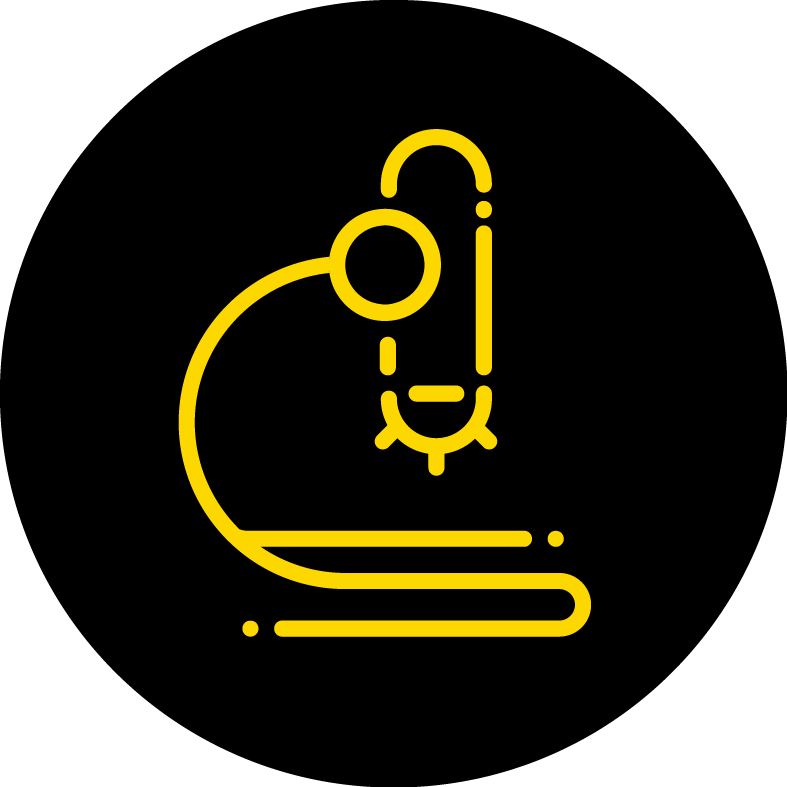 Current research:

Analysis of survival, quality of life and cost of oncological and surgical diseases
Research projects: "Manejo Quirúrgico de tumores retroperitoneales primarios en el Ecuador".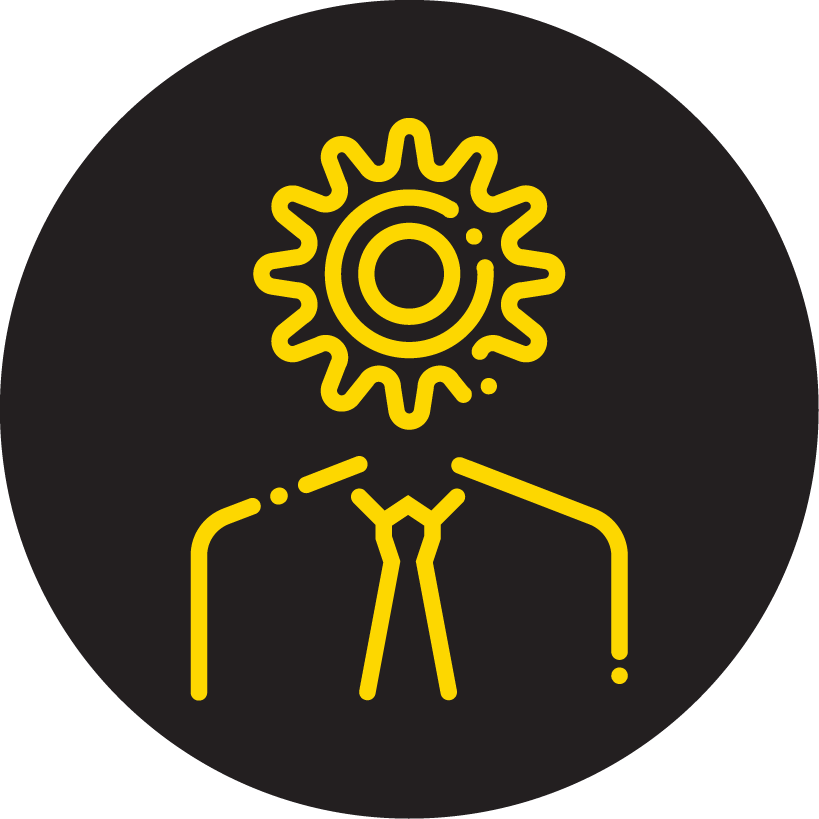 Education:
2020. Fellow of the American College of Surgeons.
2016. Master in Health Management for Local Development. Universidad Técnica Particular de Loja. Ecuador.
2016. Specialist in General Surgery.
2013. Medicine. Universidad Central del Ecuador.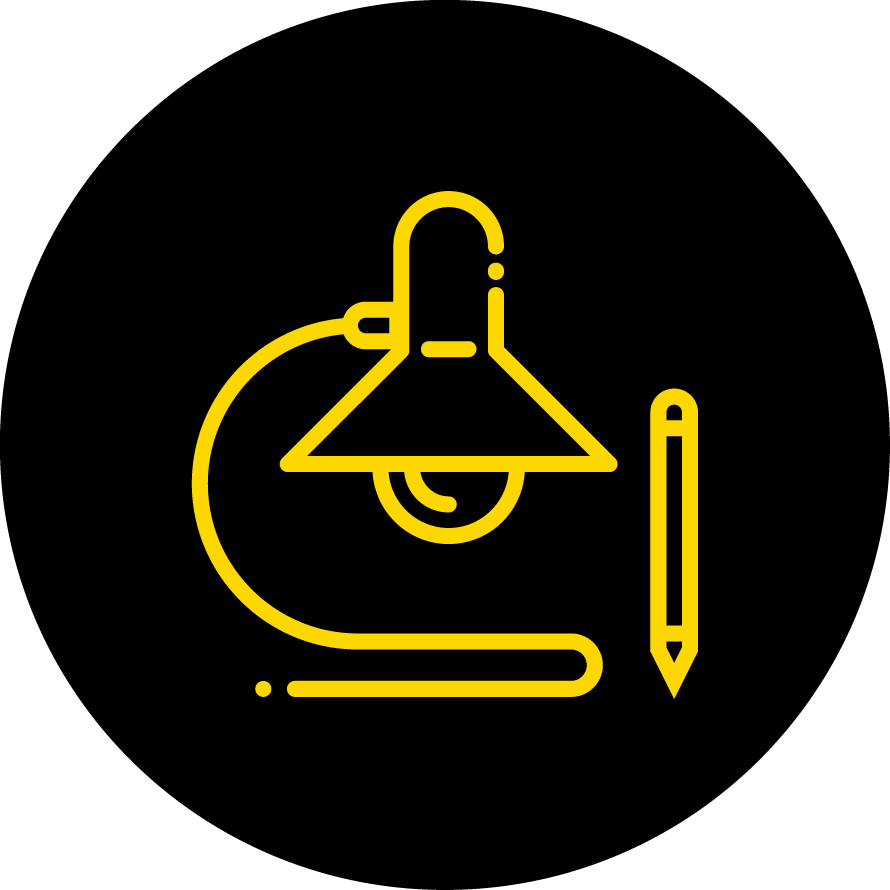 Current position:
Treating Physician of the Oncological Surgery Service of the Hospital Carlos Andrade Marín.
Adjunct investigator at the Center for Research in Health in Latin America.
Undergraduate and Graduate Professor of the School of Medicine. Pontificia Universidad Católica del Ecuador.
Graduate Professor of the School of Medicine. Universidad San Francisco de Quito.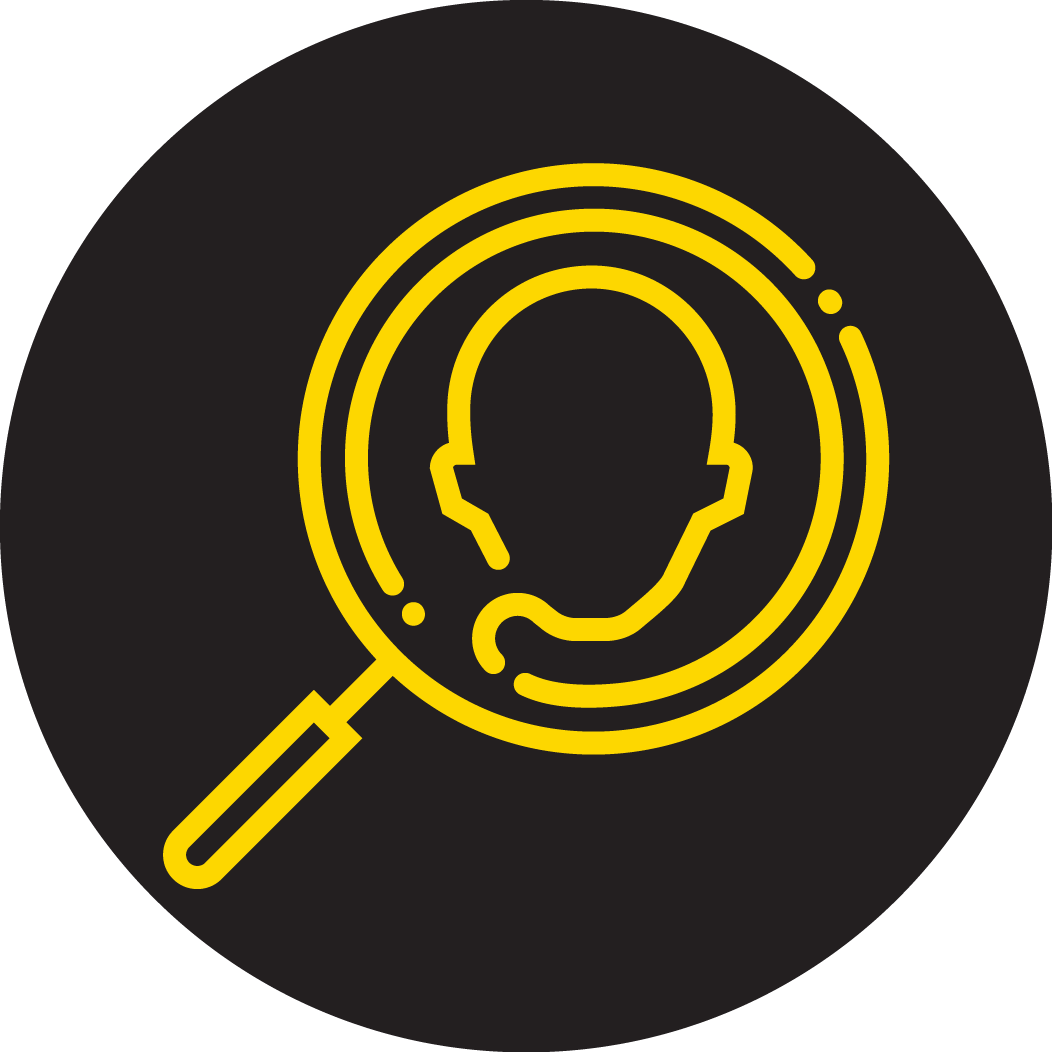 Recent publications:
Sánchez, X., Moreno, A., Jimbo-Sotomayor, R., Armijos, L., Viloria, A. (2022) Soft-Tissue Sarcomas in Adults in Ecuador in the Period 2010–2020. Sarcoma, vol. 2022, Article ID 1391537. https://doi.org/10.1155/2022/1391537
Roca, A. M., Acurio, L. A., Sotomayor, R. J., Rivadeneira, C. C., Reyes, C. R., & Ayala, C. L. (2021). Cohort study of the overall survival of patients with pancreatic cancer in a hospital of specialties of Quito-Ecuador in the period 2007–2017. Innovative Surgical Sciences, 6(2), 75-79. https://doi.org/10.1515/iss-2020-0030
Sánchez, X., Landázuri, A., Londo, P., Manzano, A., Moreno Roca, A., & Jimbo, R. (2020). Knowledge, Attitudes and Practices in Antibiotic Use in Family Medicine Students. Journal of Primary Care & Community Health, 11, 2150132720984758. https://doi.org/10.1177/2150132720984758
Reyes, C. A. R. (2018). Apendicitis perforada,¿ lavar o no lavar la cavidad peritoneal?. Revista Médica-Científica CAMbios HECAM, 17(1), 48-51.
Roca, A. M., Miranda, I. C., Reyes, C. R., & Sotomayor, R. J. (2017). Lipoma duodenal. Revista CIEZT, 17(1), 147-150.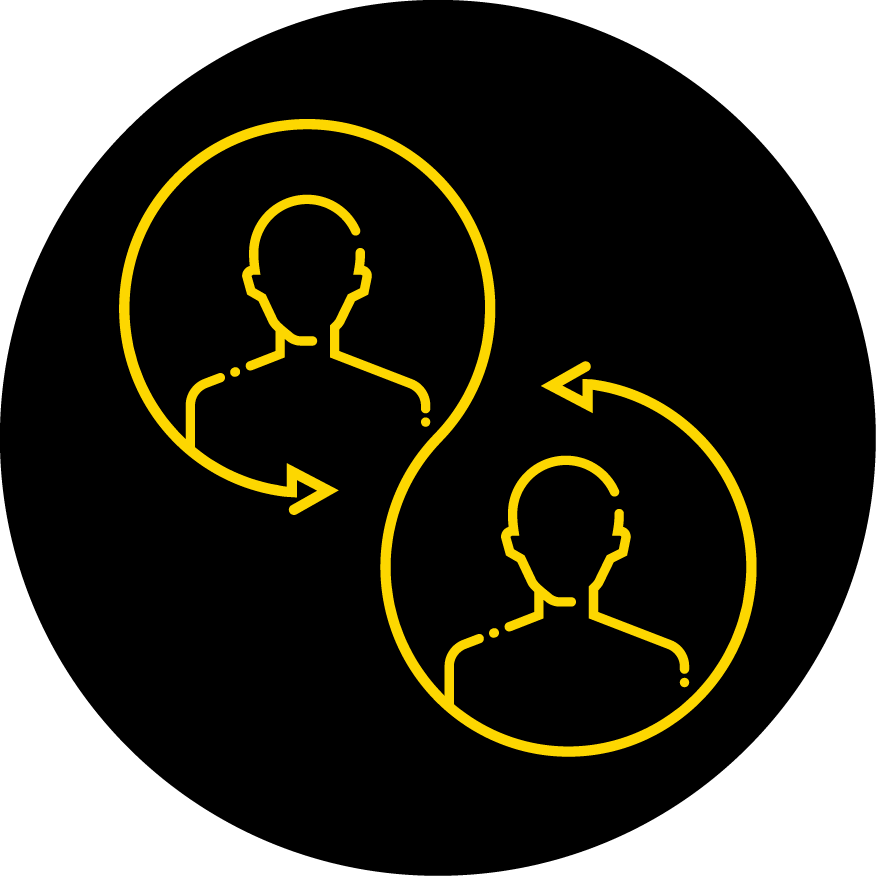 Orcid: https://orcid.org/0000-0002-7856-8689
ResearchGate: https://www.researchgate.net/profile/Andres-Moreno-34