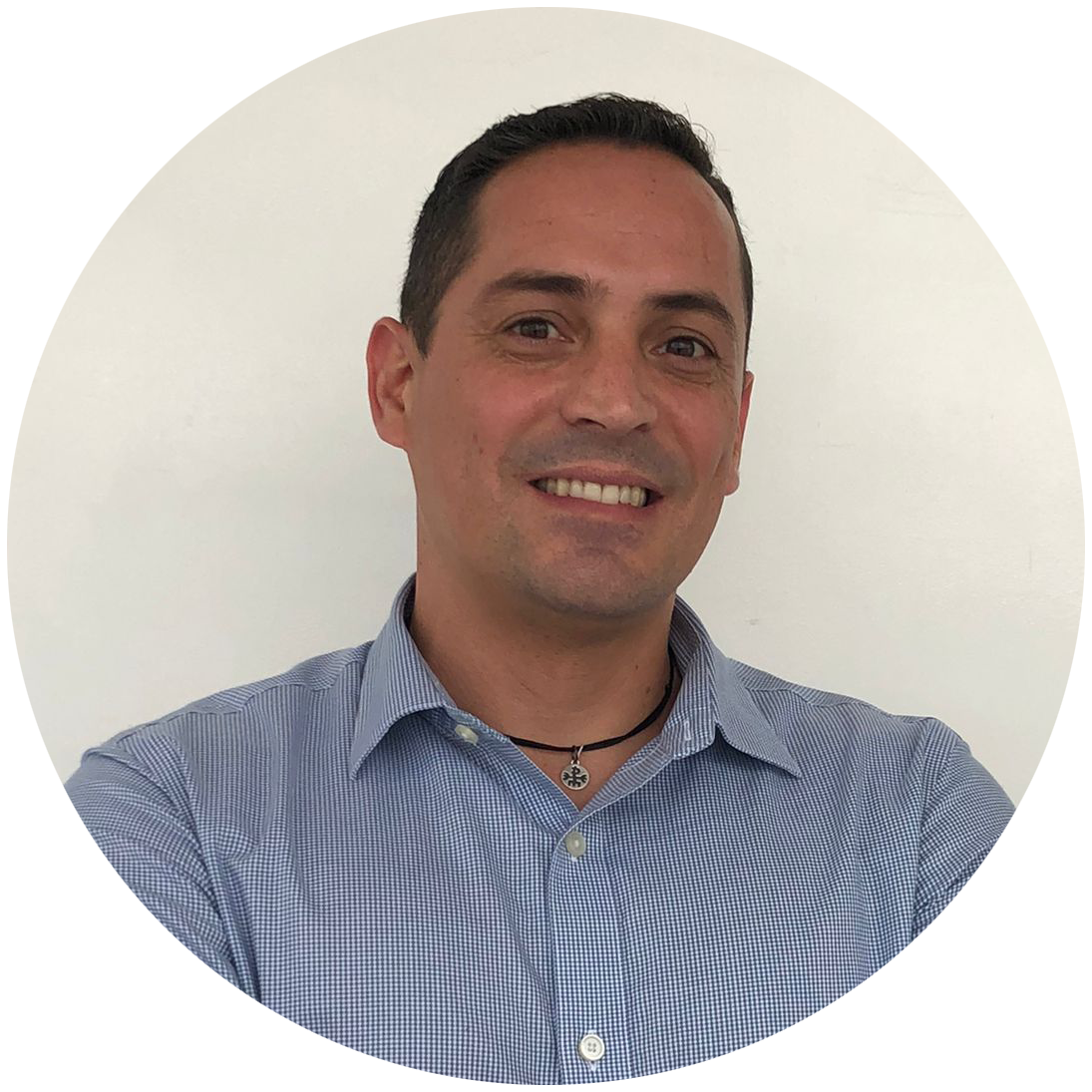 Andrés Zabala Parreño, MSc.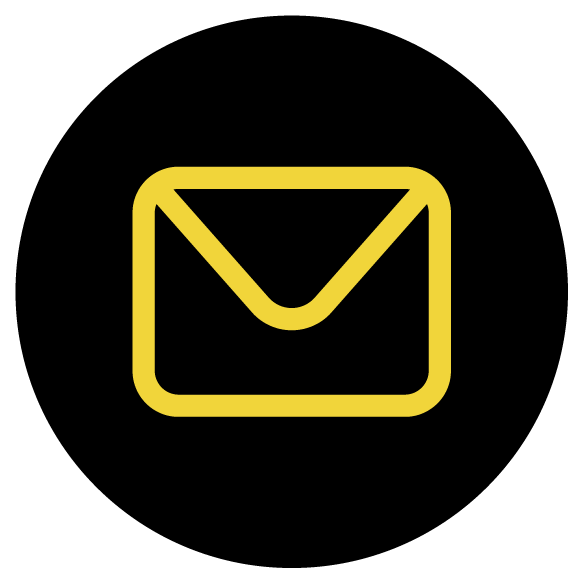 aezabalap@puce.edu.ec
Research group: Clinical Microbiology and Molecular Epidemiology

---
Areas of research: Clinical Microbiology / Epidemiology / One Health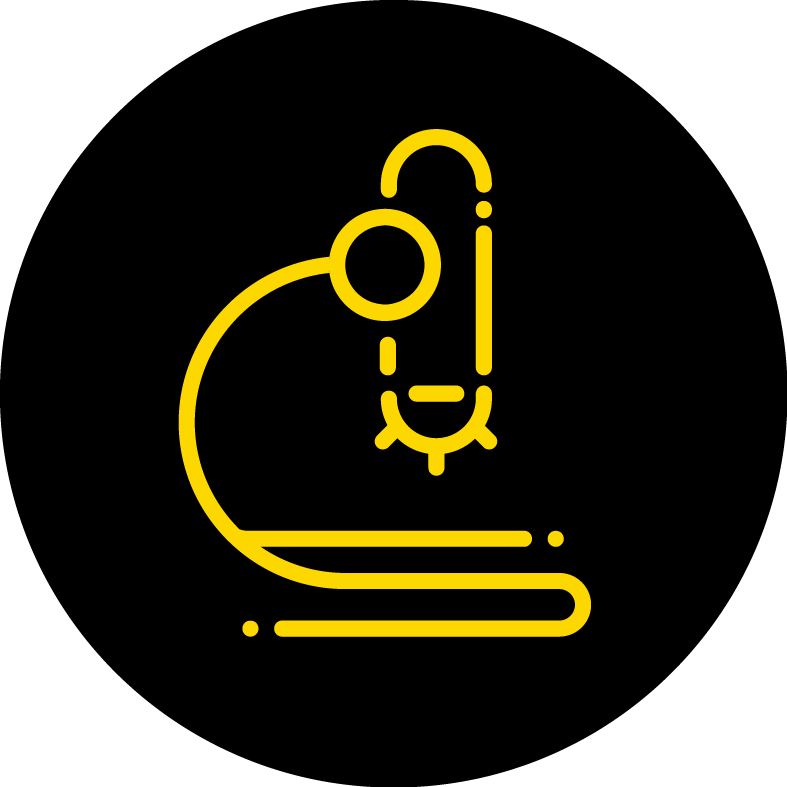 Current research:
Virulence factors of microorganisms of clinical interest: epidemiological and genetic aspects.
Infections associated with health care: epidemiological and diagnostic aspects.
Emerging infectious pathologies and their impact on the community.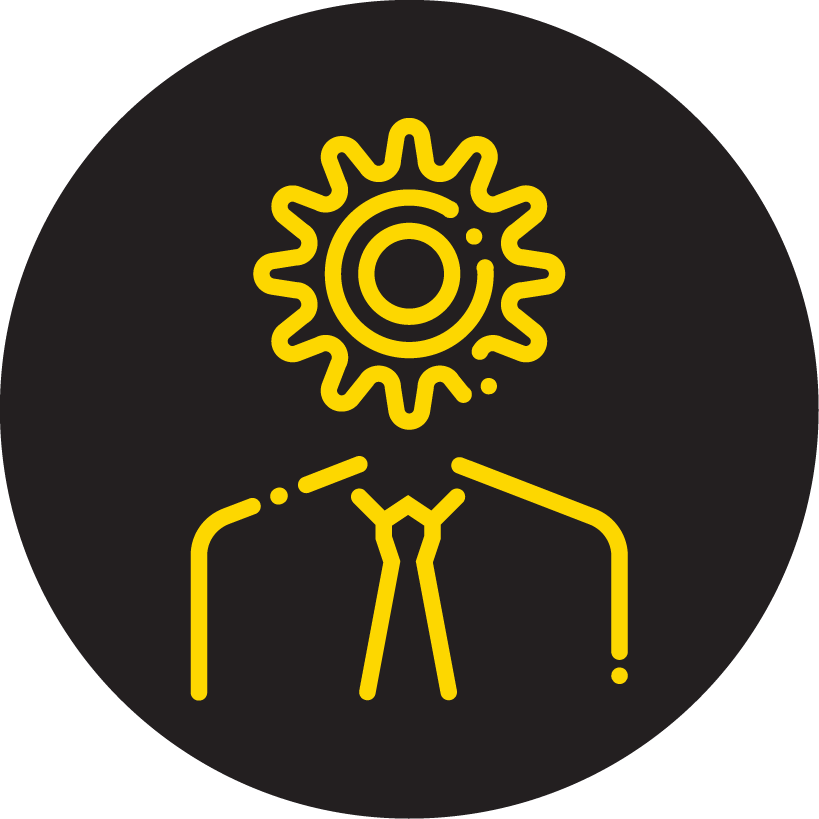 Education:
2019. Master in Epidemiology and Collective Health. Universidad Simón Bolívar, Ecuador.
2016. Master in technologies for management and teaching practice. Pontificia Universidad Católica del Ecuador.
2008. Bachelor's Degree in Clinical and Applied Microbiology. Pontificia Universidad Católica del Ecuador.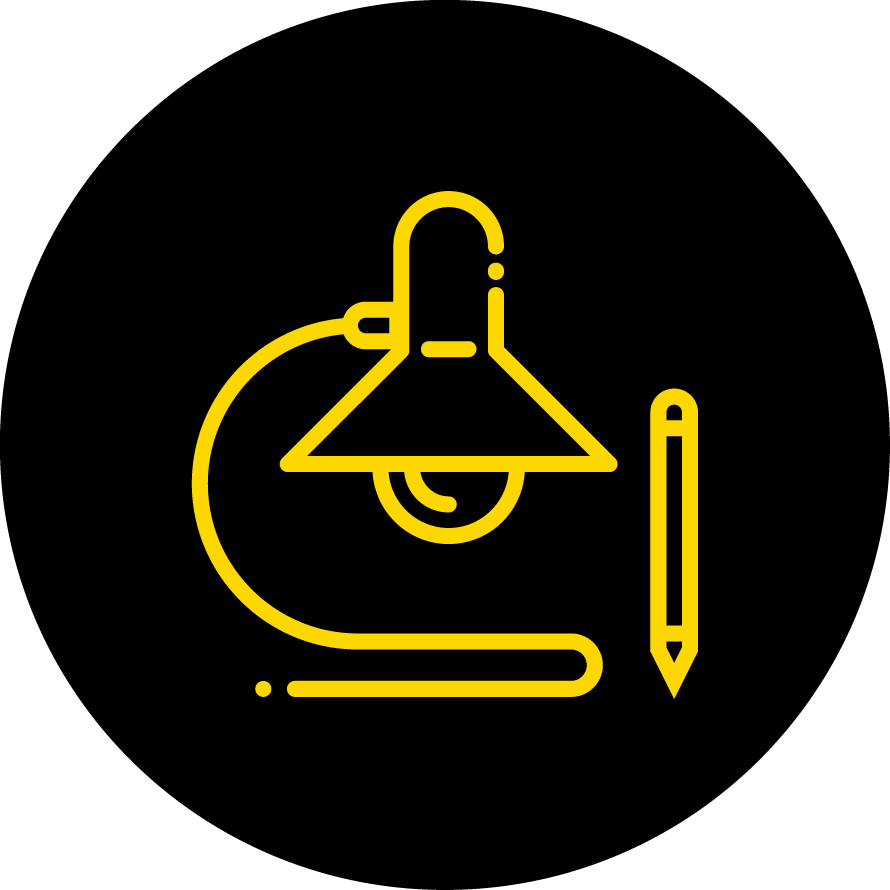 Current position:
Adjunct investigator at the Center for Research in Health in Latin America.
Professor in the Clinical Laboratory School. Faculty of Medicine. Pontificia Universidad Católica del Ecuador.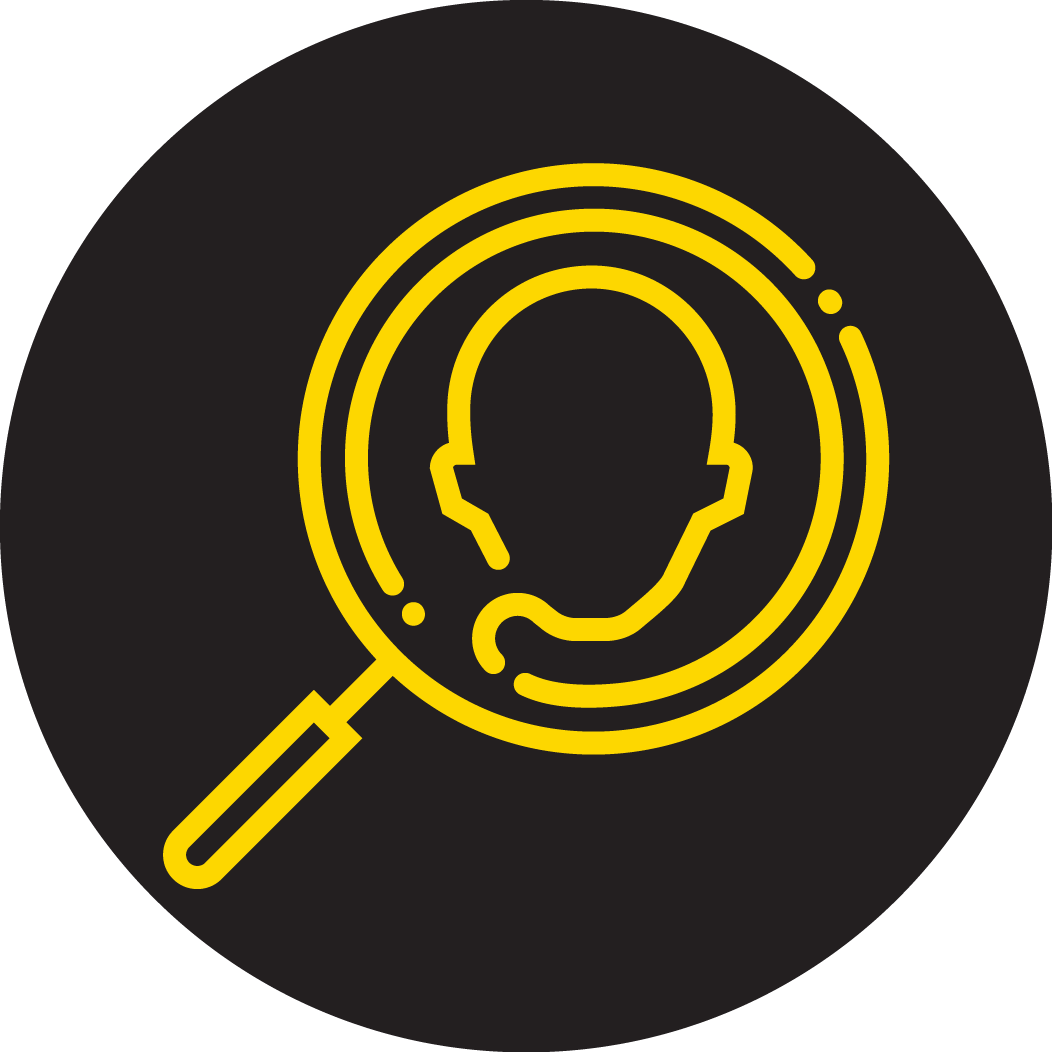 Recent publications:
Ayala, A. V., Zárate, S. A., Zabala, A. E., Pacheco, L., Narváez, F. I., Alvear, M. L., & Negrete, J. R. (2020). Perspectives and Recommendations for Laparoscopic Surgery in the COVID-19 Era. Panamerican Journal of Trauma, Critical Care & Emergency Surgery, 9(2), 126-132.Vásconez Noguera, S.,
Jaramillo, K., Zabala, A., & Villads, J. E. (2021). Bordetella pertussis, a reemerging pathogen in pediatric respiratory infections. A study in Quito, Ecuador. Revista argentina de microbiología, 53(1), 1-10.
Luis, P. O., Victoria, M. Y., Felipe, M. C., Salto-Aguagallo María, D., & Parreño Andres, Z. Anatomic Patterns of the Facial Nerve in Parotidectomized Patients. Am J Otolaryngol Head Neck Surg. 2021; 4 (6), 1143.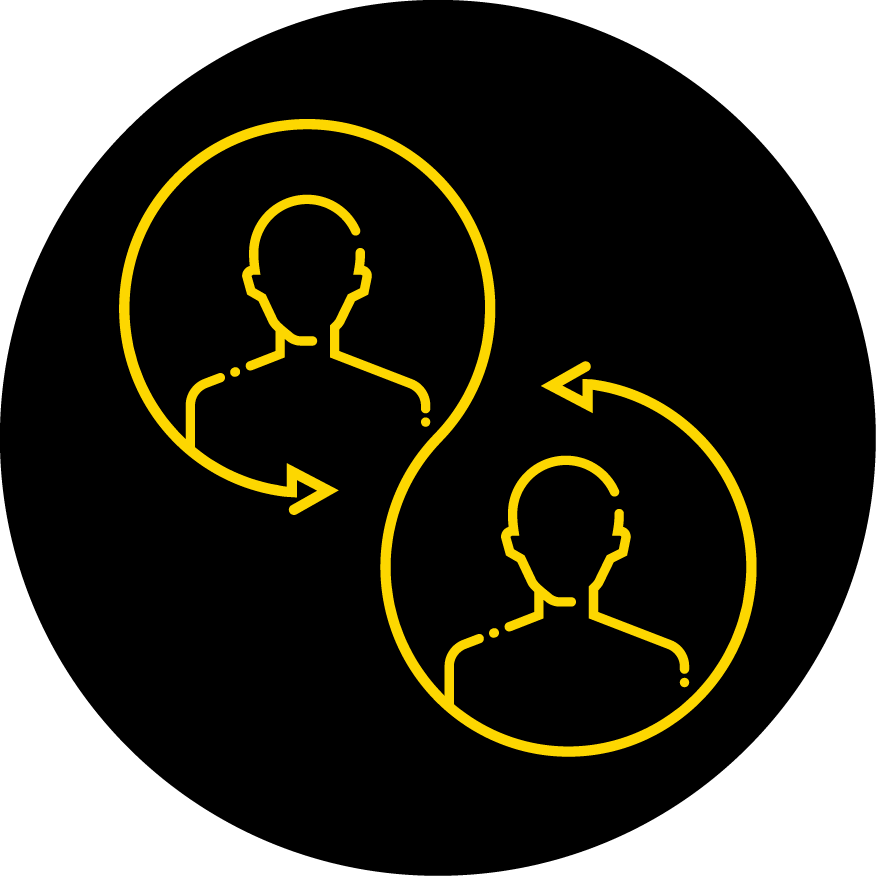 Orcid: https://orcid.org/0000-0001-9982-8091
ResearchGate: https://www.researchgate.net/profile/Andres-Zabala