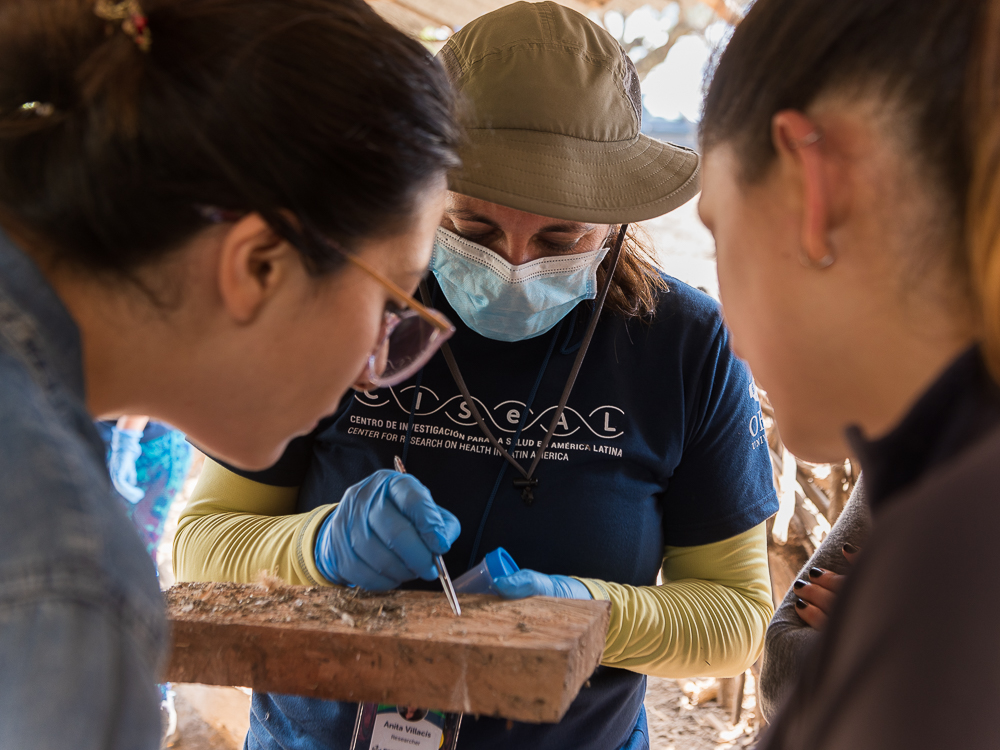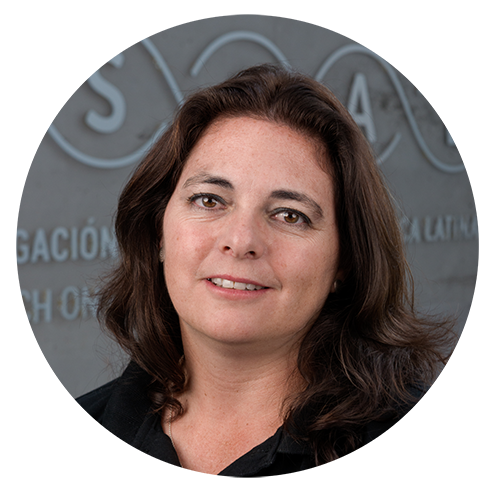 Group leader: Anita Villacís, PhD.
Areas of research:
Entomology.
Parasitology.
OneHealth.
Epidemiology.
Infectious, immunological and chronic diseases.
Healthy environments.
Group members: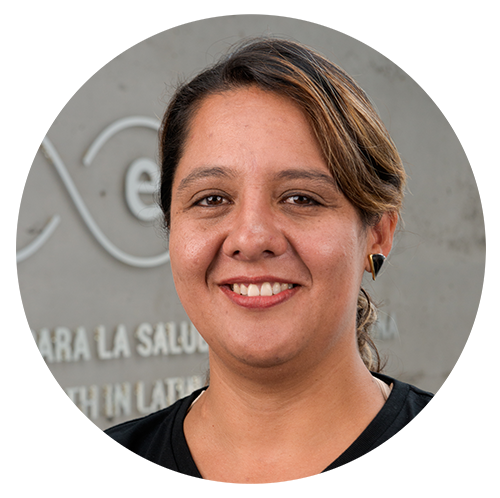 Ana Lucía Moncayo, PhD.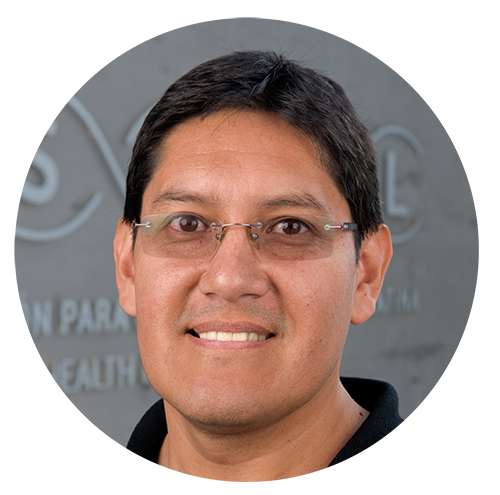 César Yumiseva, MSc.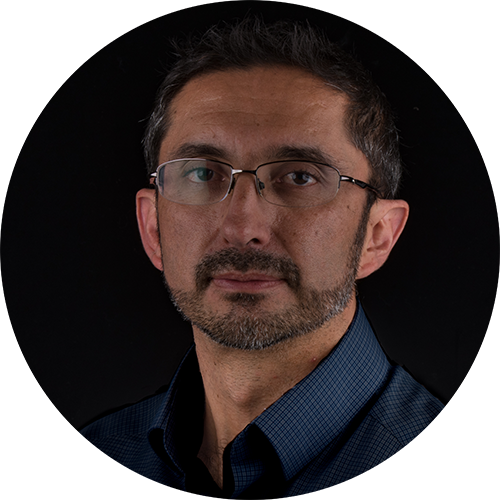 Esteban Baus, Mtr.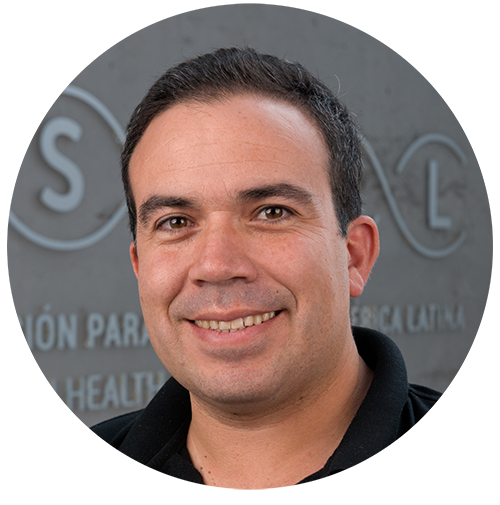 Fabián Sáenz, PhD.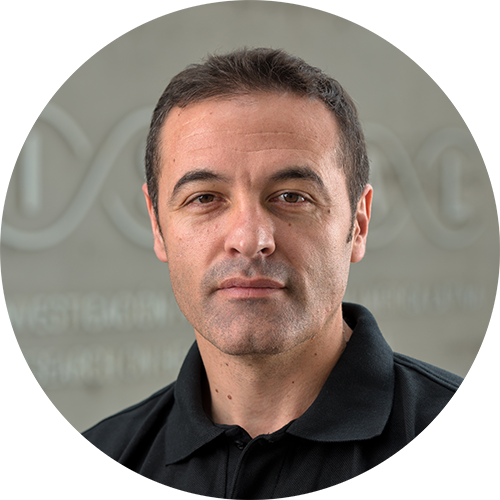 Jaime Costales, PhD.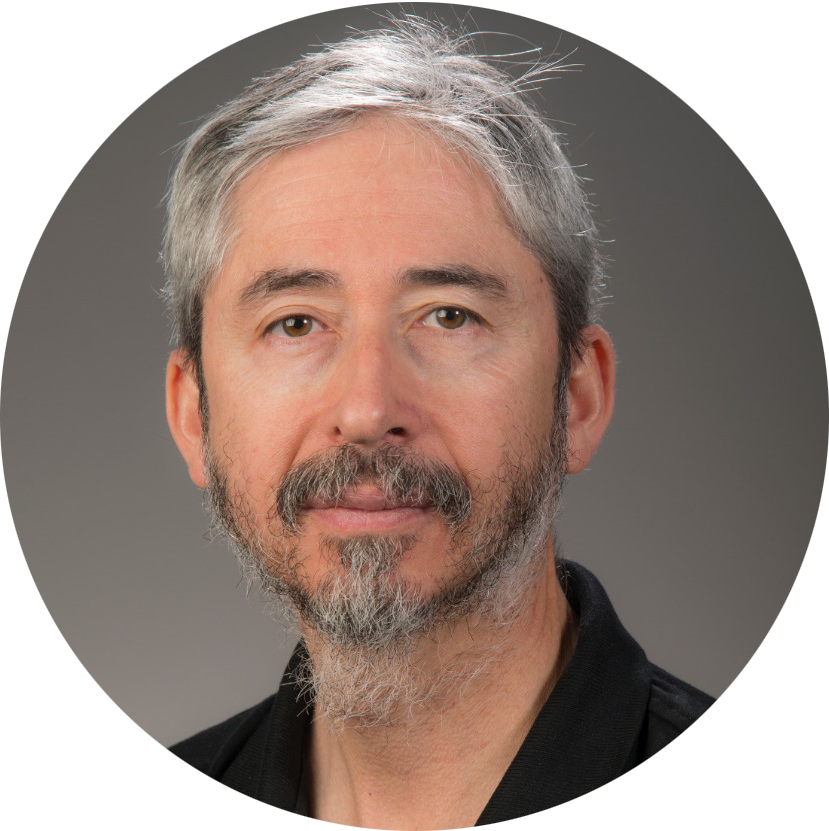 Mario Grijalva, PhD.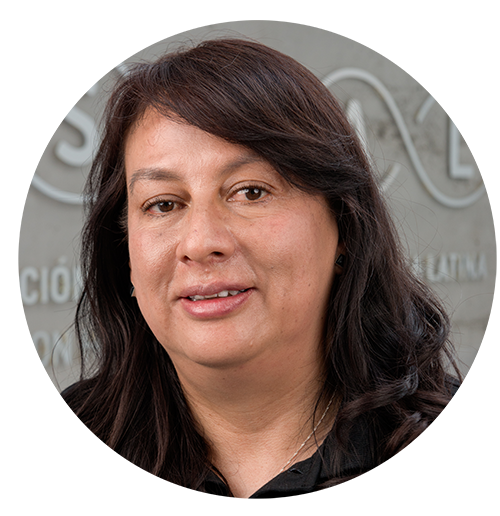 Rosa Chiriboga, MPH.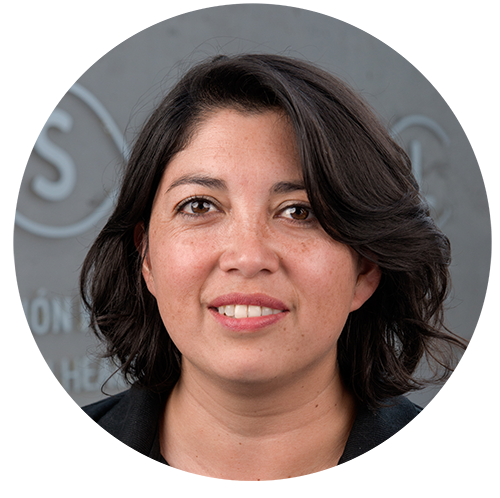 Sofía Ocaña, PhD.
External members: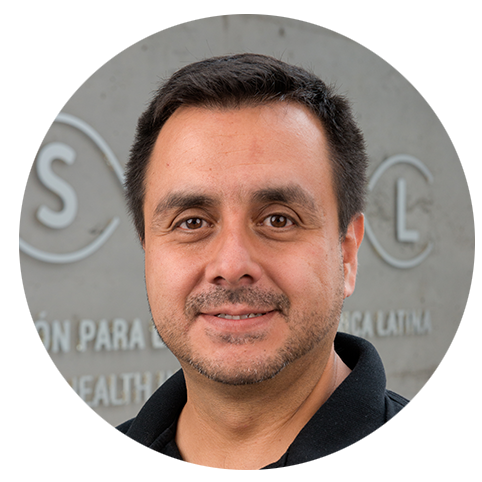 Marco Neira PhD.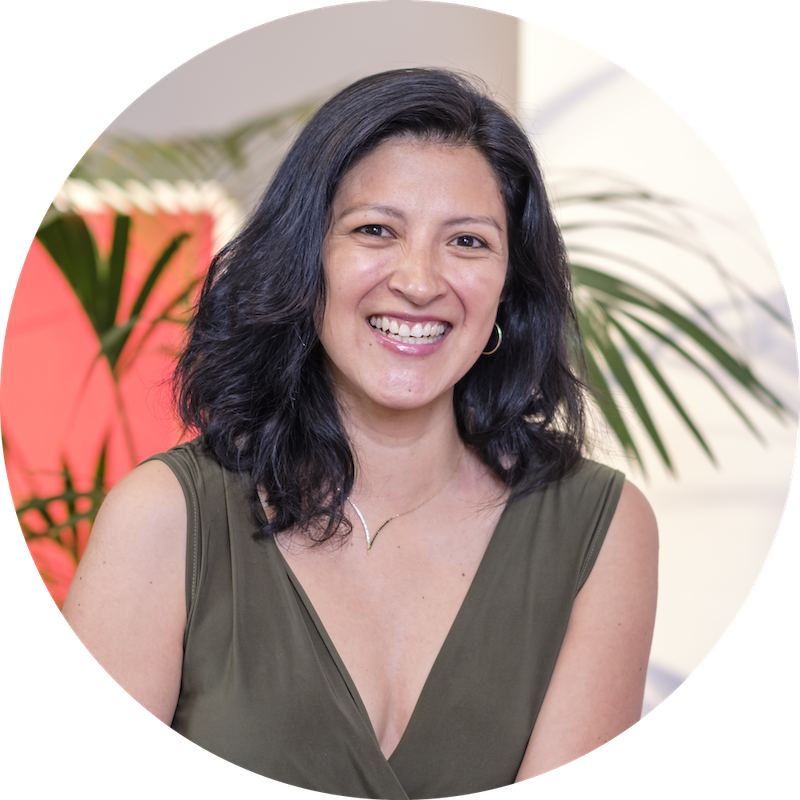 Paola Carrillo-Bustamante PhD.
Collaborates with: